A major Newswire reported on Tuesday that private equity firms Blackstone and Carlyle Group are in talks about partnering on a bid for Swiss drugmaker Novartis' generics unit, citing people familiar with the subject.
According to the article, the businesses have been weighing the pros and cons of a joint bid for Sandoz, which might be worth roughly $25 billion.
The major Newswire reported that other buyout companies are also contemplating bids.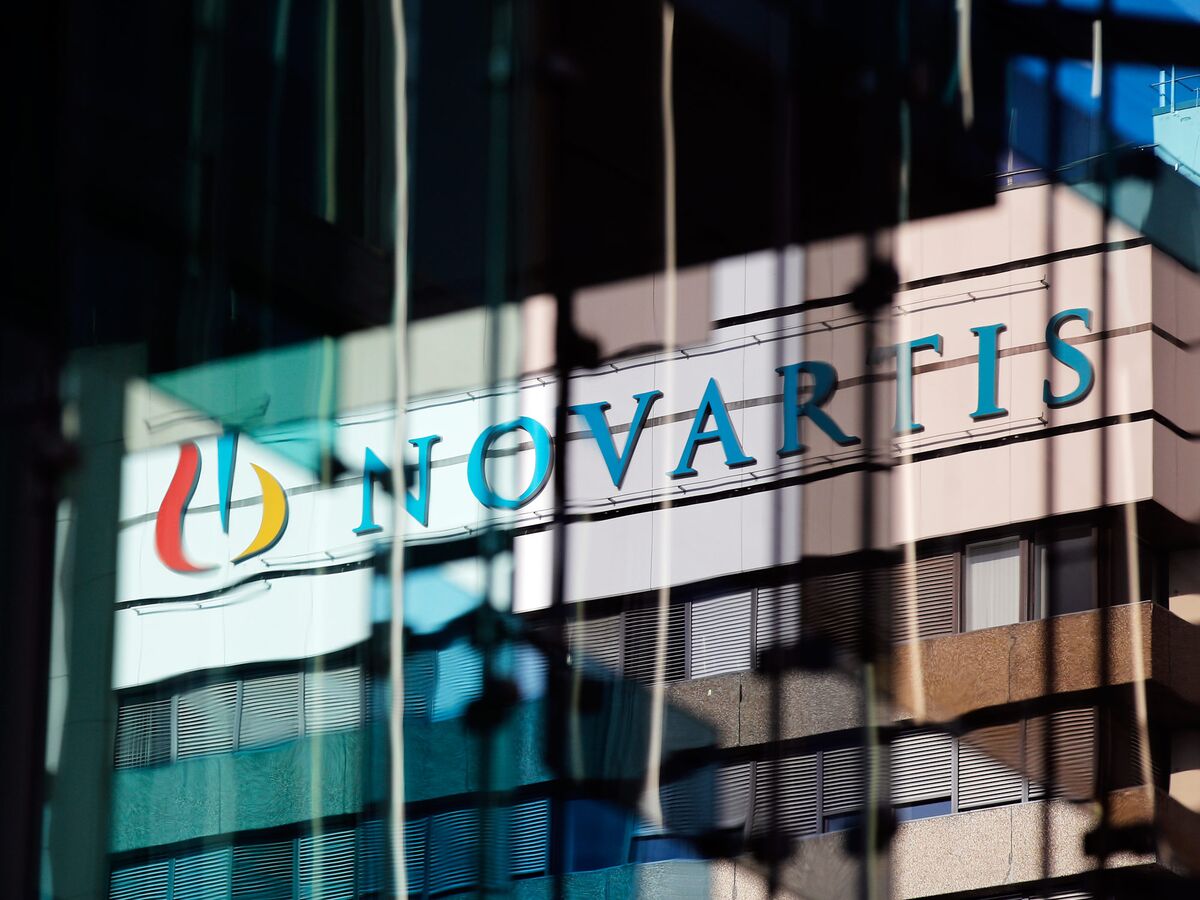 As price pressures rise in the off-patent medication industry, Novartis launched a strategic review of its generics company, Sandoz, last year, following years of restructuring the business.
Carlyle and Novartis declined to comment, and Blackstone did not respond to a request for comment from the major Newswire.