The stock of Warner Music fell 4.2% in premarket trading on Tuesday after it was announced that stakeholder Access Industries and its affiliates will sell 8.56 million shares of the firm.
According to Warner, Morgan Stanley, the transaction's underwriter, will sell the shares in one or more Nasdaq transactions from time to time.
The stock was put under pressure by the likelihood of a rise in the public float of the shares, which accounts for about 1.6% of the company's equity. The selling stockholders are selling all of their class A common shares in the sale, according to the announcement.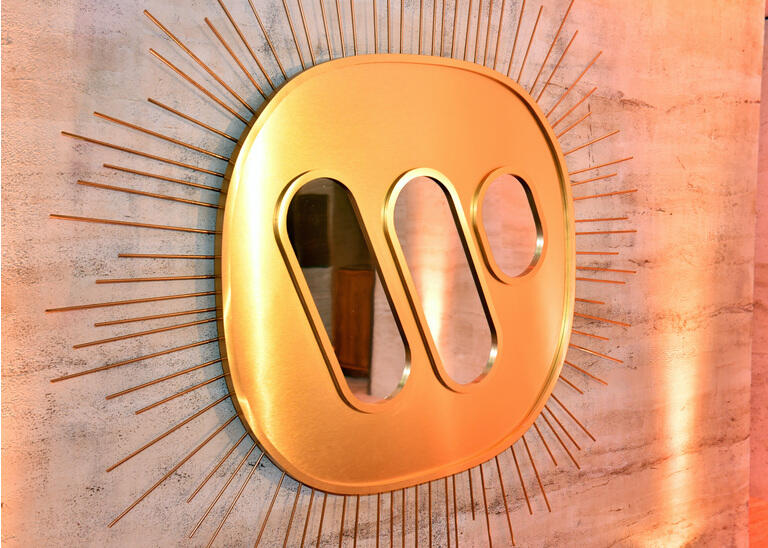 The stock will be offered for $41 per share, a 4.5% discount from Monday's closing price of $42.95 a share. Warner will not receive any of the proceeds from the sale of its own shares. Over 514 million shares make up the company's equity basis.