GlaxoSmithKline announced on Thursday that laboratory testing of the antibody-based COVID-19 medicine it is developing with US partner Vir has revealed that the drug is effective against the novel Omicron strain.
According to a GSK release, lab testing on hamsters research has shown that the sotrovimab antibody cocktail works against viruses that have been bio-engineered to possess a number of Omicron variant signature mutations.
The tests are still being run to corroborate the results against all of the Omicron mutations, with an update due by the end of the year, according to the statement.
The antibody is meant to bind to the spike protein on the coronavirus's surface, but Omicron contains a disproportionately large number of mutations on that protein.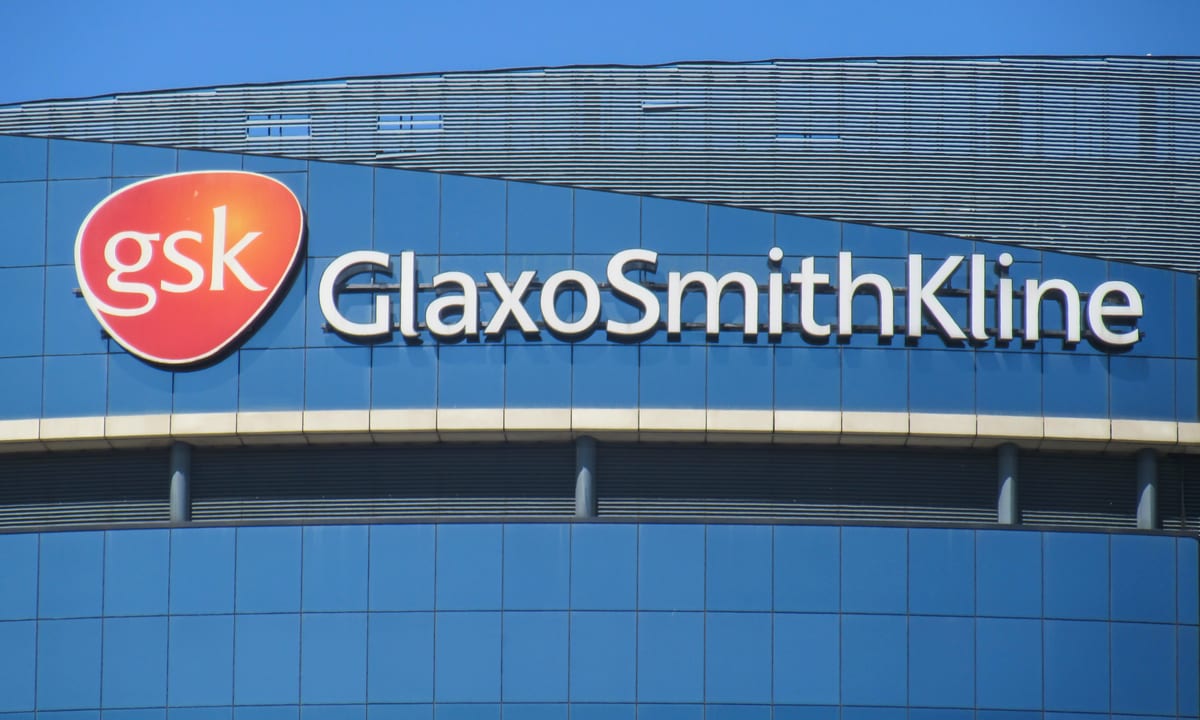 "Sotrovimab was purposefully created with a mutating virus in mind," Vir CEO George Scangos said, adding that the treatment was targeting a portion of the spike protein that was exceedingly unlikely to evolve.
Separately, the British Medicines Agency approved sotrovimab, commonly known as Xevudy, for persons with mild to moderate COVID-19 who are at high risk of developing severe disease, on Thursday.
The Medicines and Healthcare Products Regulatory Agency (MHRA) advised using Xevudy as soon as possible after the onset of symptoms, preferably within five days.
Sotrovimab is based on monoclonal antibodies, which are lab-made copies of the natural antibodies produced by the body to combat infection. Eli Lilly, Regeneron, and AstraZeneca all have similar drugs on the market or in development.
Lab experiments and computer modeling, according to Regeneron, suggest that COVID-19 antibody medicines, including Regeneron's, would have lower efficacy against the Omicron version.