JPMorgan analysts have upgraded Boeing shares to buy, citing the possibility that China will soon allow the 737 MAX jet to fly again after a global grounding.
On Thursday, the firm upgraded the stock to "outperform" claiming that the US planemaker can increase worldwide MAX jet deliveries to 52 per month by 2024, erasing Boeing's excess 737 inventory by 2025.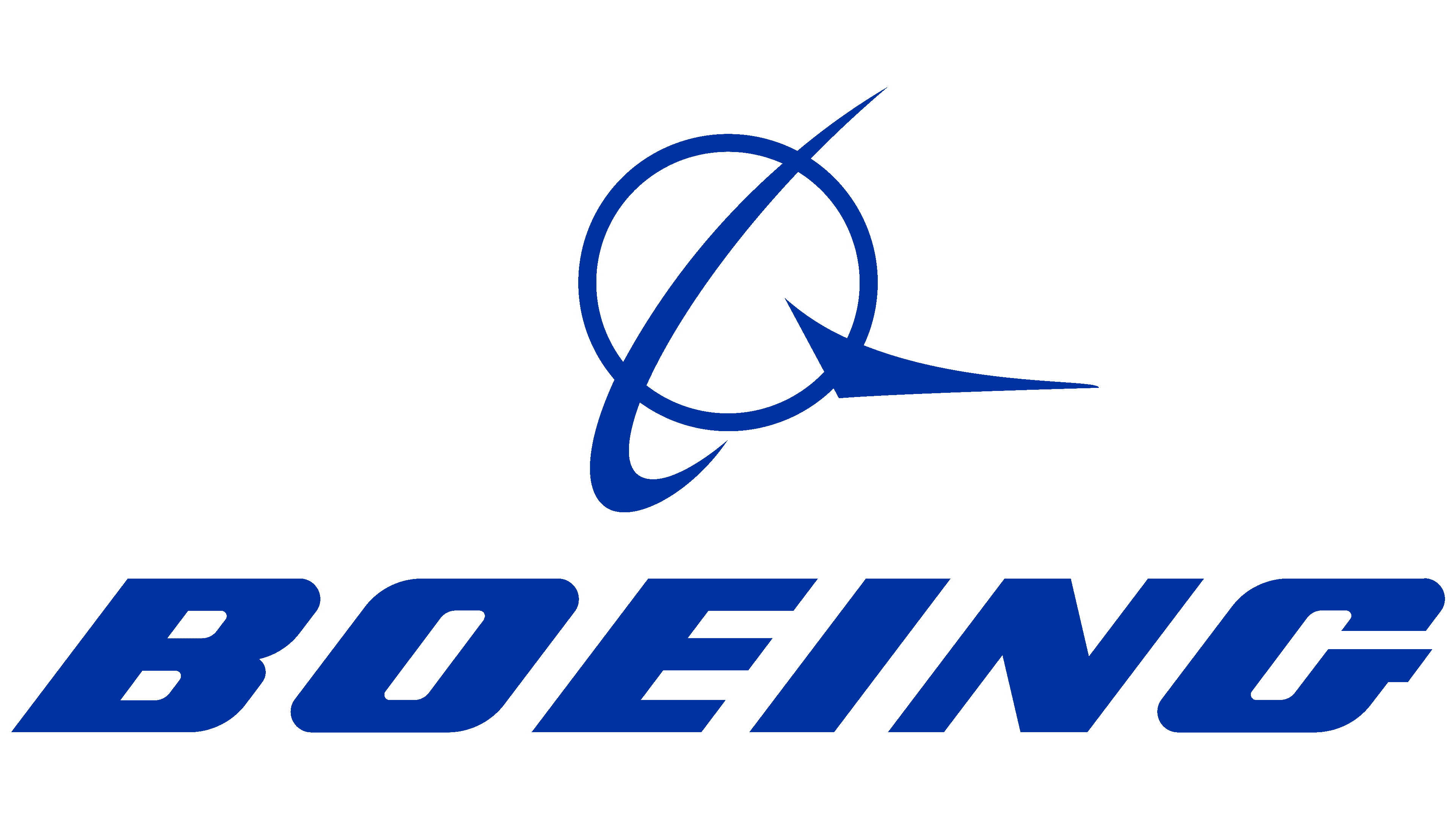 In March 2020, it cut the stock by a notch, just as the pandemic began to take a toll on the aircraft business. After two catastrophic air crashes, Boeing's 737 MAX had already been grounded for a year.
China's aviation regulator agreed earlier this week that design tweaks proposed by Boeing for its 737 MAX airliner might alleviate safety issues.
"MAX certification is just one element of Boeing's China exposure, with another being future orders," said J.P.Morgan analyst Seth Seifman, who has a four-star rating for estimate accuracy.
In 2022, Seifman predicts 445 737 MAX aircraft deliveries, or 37 jets per month, compared to an average of around 20 planes per month in the previous four months.
Boeing's price objective was also boosted to $275 from $260, implying a 21.3% gain from the stock's Wednesday finish.
"Boeing's position at the center of global air travel offers confidence that it will recover financially over time and we believe risk-reward now skews favorably," Seifman said.