After postponing a test trip, Virgin Galactic is delaying the commencement of commercial flights until next year, surprising investors with the unexpected setback to its space tourism business plans.
The firm announced Thursday that a program to refurbish its spaceplane is running a month behind schedule, delaying a planned research flight with a crew of four and the commencement of commercial service into the fourth quarter of 2022.
As of 5:06 a.m. in New York, the company's stock had dropped 20% in premarket trading to $19.15.
In August, Virgin Galactic informed investors that its first private astronaut mission would take place in "late Q3" of next year.
A recent lab test revealed a potential issue with the strength margins of specific materials used to modify joints, which will be investigated further but has "no impact" on Virgin Galactic's spacecraft, according to the company.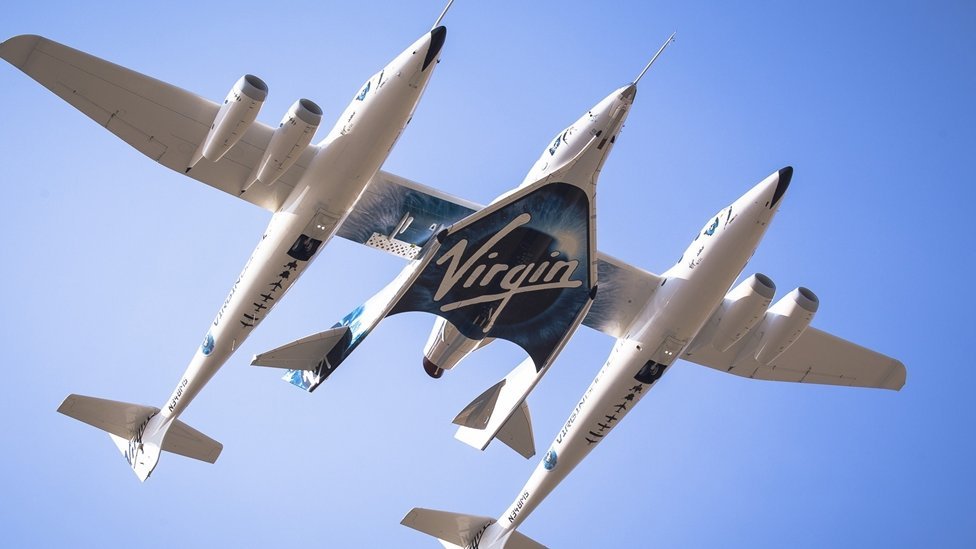 In a statement, Michael Colglazier, the company's chief executive officer, stated, "Our decisions are driven by detailed and thorough analysis, and we fly based on the most accurate and comprehensive data available."
Since 2004, Virgin Galactic, established by businessman Richard Branson, has been striving to commercialize space flight. In June, the Federal Aviation Administration granted it permission to fly consumers into space.
According to Virgin Galactic, the delay has nothing to do with an internal investigation into a possible defective part. Due to a suspected difficulty with a flight control actuation system component, the research mission's flight window was pushed back to mid-October last month.
Two members of the Italian Air Force, an aerospace engineer, and a Virgin Galactic employee are expected to participate in the forthcoming research flight.
After closing an inquiry into Virgin Galactic's failure to notify the agency of an incorrect trajectory in a July 11 launch that carried Branson and three others, the FAA lifted a suspension on the company's test flights last month. On September 2, the regulator ordered it to be grounded.