The shares of RH rose 12% in premarket trade on Thursday after the business raised the low end of its annual revenue forecast following strong third-quarter results.
The company leveraged a soaring property market to sell more of its upscale hand-crafted rugs and bed linen in the third quarter, increasing net revenue by 19% to $1 billion.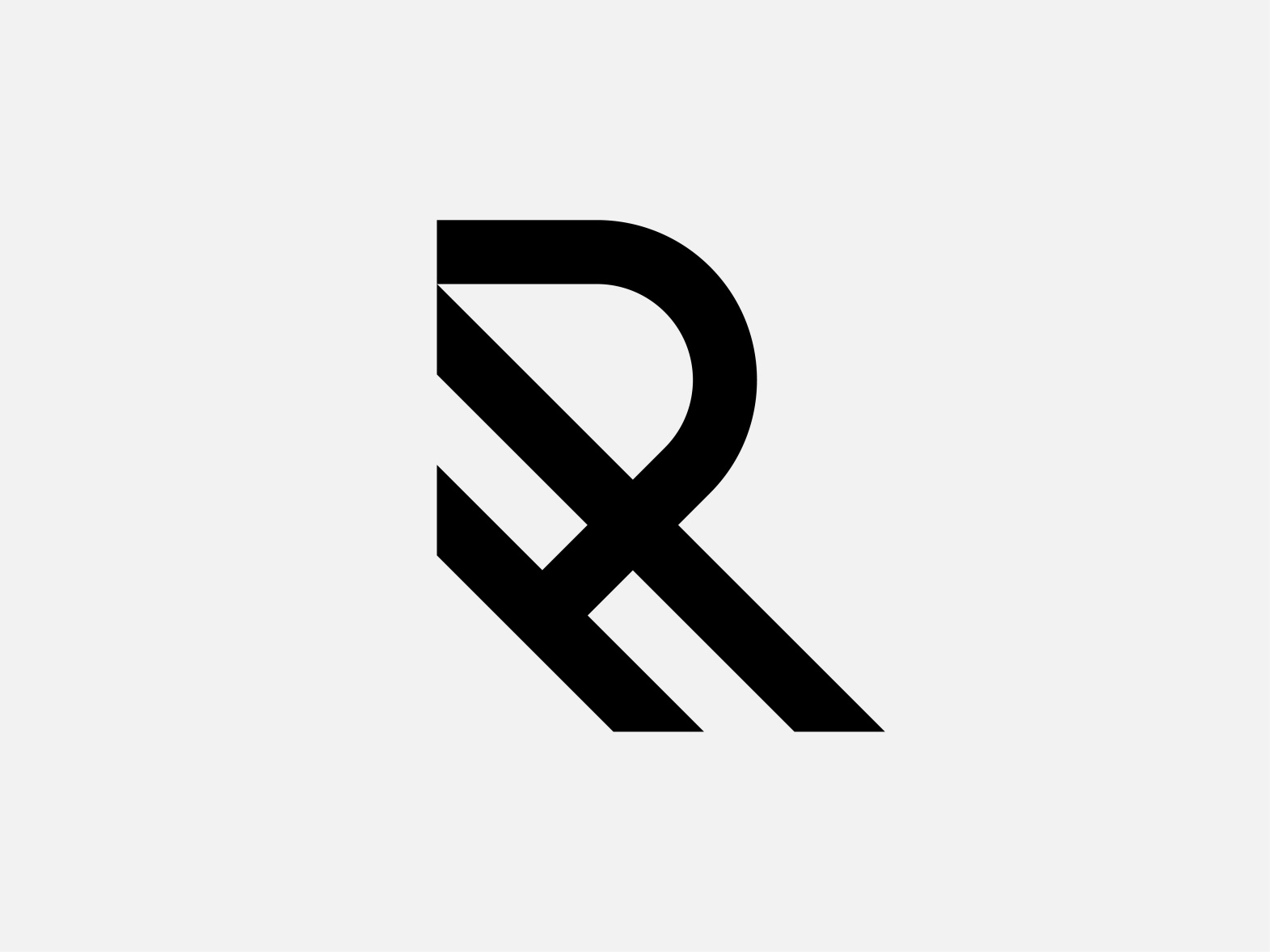 The company said its annual sales are projected to expand by 32 % to 33 % this year, compared to a previous prediction of 31 % to 33 % growth. For the fiscal year ending January 30, 2021, the company earned $2.84 billion in net sales.
Continued shipping and port delays are also expected to put a strain on profit margins, but the company hopes to weather the storm. The adjusted operating margin is expected to be a touch higher at 25.4 % in the middle of the guidance range, up from 25.2 % at the midpoint of the prior prediction and 360 basis points more than last year. One-tenth of a % is equal to one basis point.
Controlling selling, general, and administrative expenses, as well as decreased interest rates, helped adjusted net income rise 25% to $209 million.