McDonald's shares climbed 1% in premarket trade on Monday after Piper Sandler raised its price target to $282, up 5.2% from its Friday close of $268.07.
Analyst Nicole Miller Regan is now overweight on the stock, having previously been neutral, with a target price of $232.
Piper anticipates continuing topline growth, which it believes will aid in the fast-food chain's consistent performance.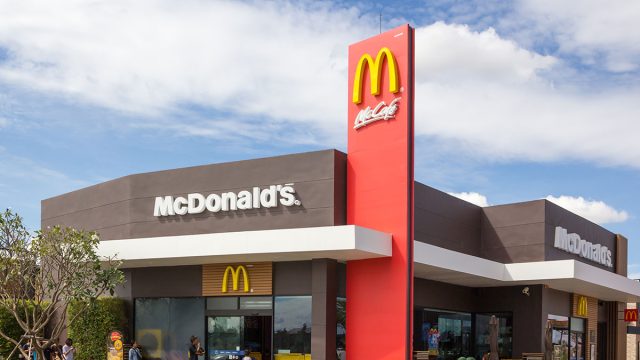 In a note, the analyst stated that McDonald's is well-positioned to take share by using its size, scale, operational capabilities, and continued investments as it leans into high-level consumer trends.
The analyst said that the fast-food burger chain's new recommitment to share repurchases "rounds out its complete return program."
McDonald's said in October that it will resume share repurchases. The business decided to buy back up to $15 billion in shares in December 2019. Much of that initiative has yet to be completed.