The shares of Digital World Acquisition were up 85% in premarket trade on Friday, following a 357% rise on Thursday due to reports of the SPAC's merger with former U.S. President Donald Trump's proposed social media platform.
The stock was up more than 420% at one point on Thursday, reaching a high of $52 before paring some of its gains. More than 476 million shares of the corporation were traded on the Nasdaq in the previous session, with significant spikes causing trading to be paused numerous times.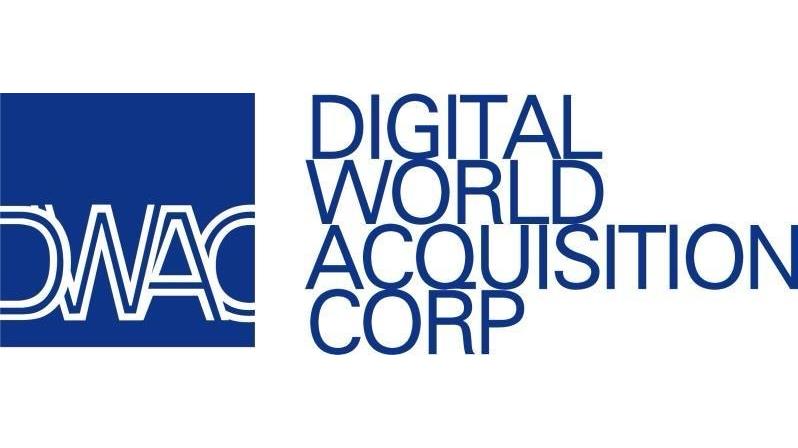 Trump Media & Technology Group, a new company founded by the former President for his latest venture, announced the merger on Wednesday. Trump also stated that he will launch the platform 'TRUTH Social,' which he claims will "stand up to the tyranny of Big Tech."
Both Facebook and his then-favorite, Twitter, banned Trump from their sites for his claimed role in fueling the January 6 Capitol violence. Since then, Trump has been looking into ways to re-establish his once-dominant social media presence.
In a hint that the stock has already gained the support of retail traders, it was one of the top ten most popular names on Reddit's WallStreetBets, whose users were behind the rapid rise of meme stocks such as GameStop and AMC Entertainment.
A SPAC, or special purpose acquisition company, is a corporation that uses the proceeds of an IPO to take private companies public. It is typically established by high-profile individuals with significant industry experience, which results in the first valuation, with the succeeding transaction bringing it to the ultimate value.