Groupon stock is down more than 16% today after the firm announced a 2.4% interest in payments service provider SumUp.
It may not appear that the stake is such a bad thing. However, Groupon's stock price had already risen dramatically due to its interest in the company, which was estimated to be in the "mid-single digits" by financial research firm Prescience Point Capital.
Prescience issued a note on Groupon on Monday, claiming that the company's stock price might rise by 225% as a result of its SumUp holding. Prescience pushed Groupon to reveal its ownership in SumUp in its note.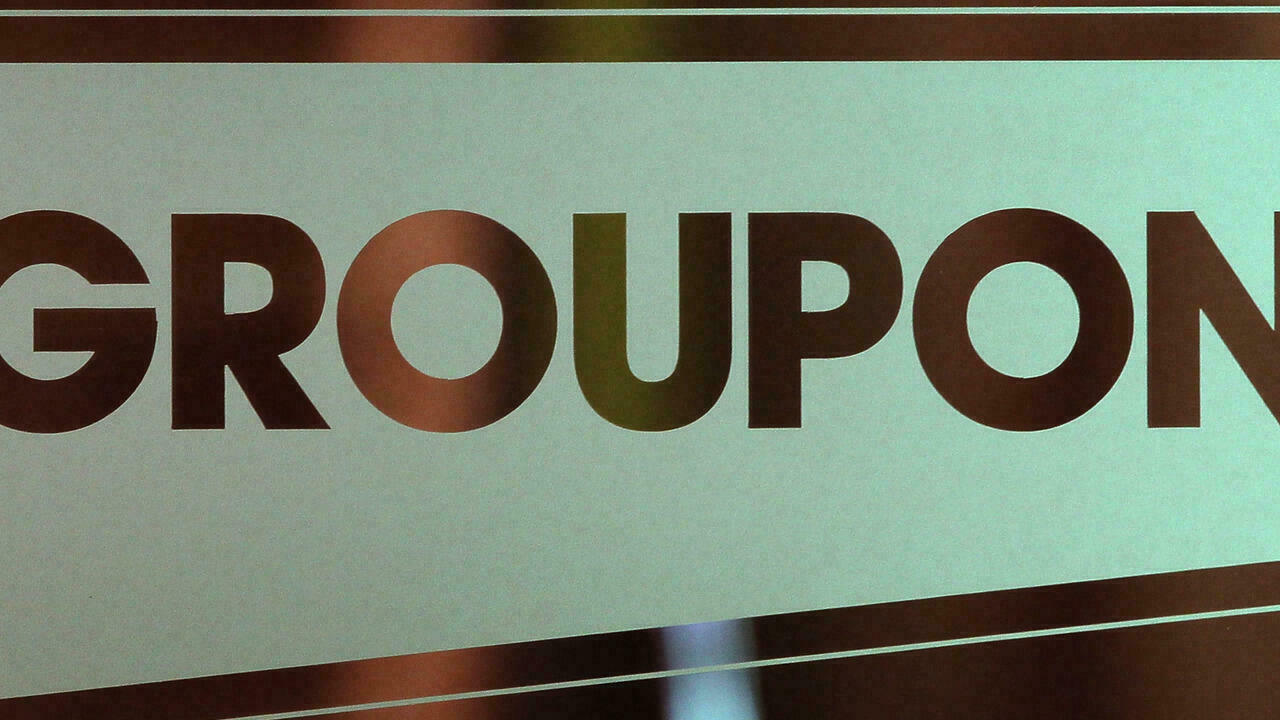 That call has been answered by Groupon. In response to the question "What companies do Groupon and its subsidiaries currently hold investments in?" on its FAQ page, the e-commerce marketplace company says it "holds a 2.4% non-controlling ownership interest in SumUp Holdings," which is lower than Prescience's estimate of the mid-single digits.
Despite the fact that the stake is smaller than Prescience had anticipated, the investment research firm remains confident in its Groupon thesis, stating that "Groupon's public disclosure of its stake in SumUp, coupled with recent news about SumUp's proposed funding round confirms that the investment has tremendous value."
"With any lingering speculation put to rest, investors can now turn their attention to a series of impending positive catalysts that will propel Groupon shares much higher in the near future," Prescience said.
Groupon's SumUp investment is worth $15 per share, according to the business, and its base case price objective is now $69.92, with a bull case price goal of $99.32.