Shares of United Airlines, American Airlines, and other U.S.-based airlines rose in the premarket on Monday as the transatlantic route reopened to flights into the United States after being closed for more than a year due to the epidemic.
United was up 2.3 %, while American and Delta Air were up a little under 2 % each. JetBlue, a newcomer on the world's busiest route, was up slightly more than 1%.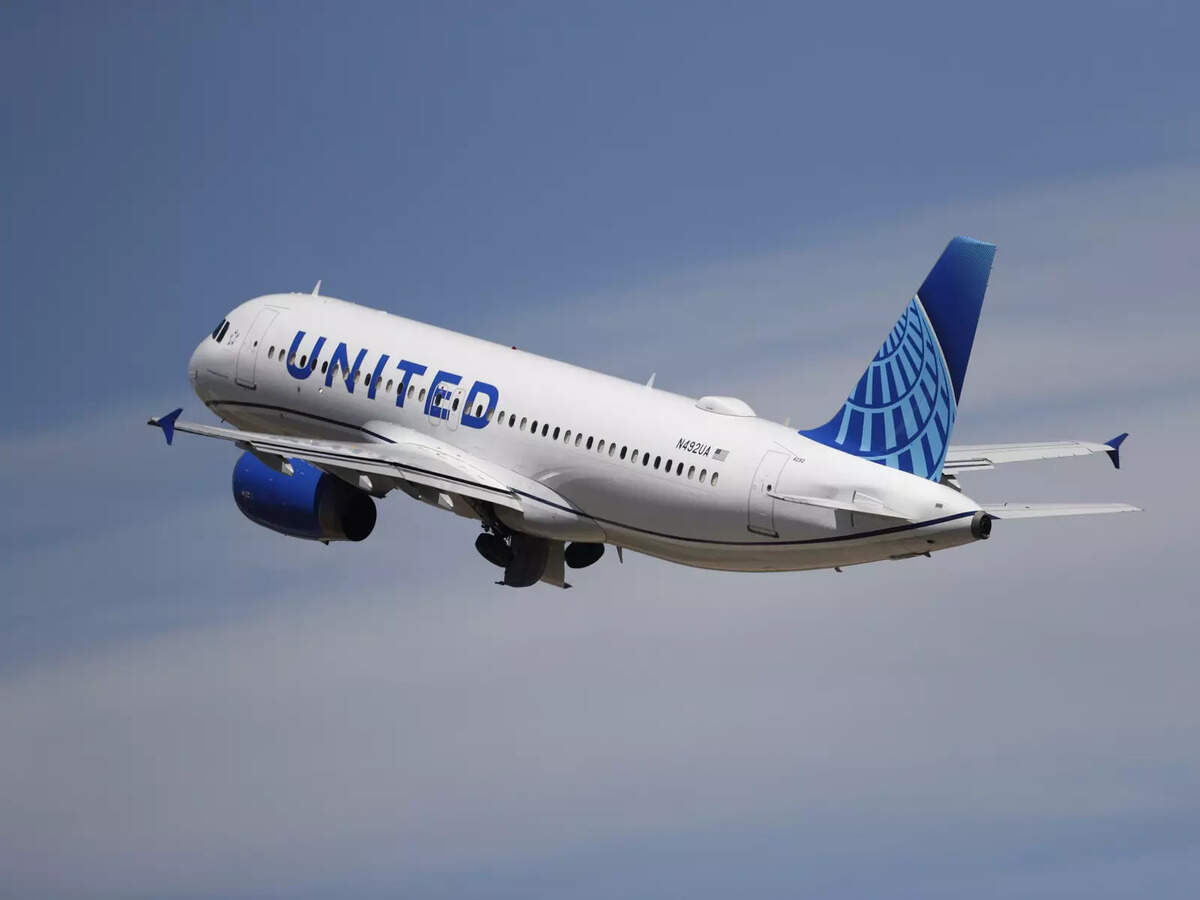 As the holiday season approaches, all major airlines have committed to adding more flights and capacity to satisfy demand. Reaching pre-pandemic levels on certain routes, though, would take time: United stated last month that fourth-quarter capacity is expected to be down roughly 23% compared to the same period in 2019.
As doors are effectively only open for the fully vaccinated, traffic is expected to pick up slowly.
Airlines were among the worst-affected sectors by the epidemic, as travel restrictions and testing procedures - which were frequently applied in uneven and ad hoc ways by several countries - kept travelers away.
The introduction of the Delta variation in the third quarter also briefly delayed an otherwise promising domestic travel recovery.