AMC Entertainment Holdings shares are up over 2% Monday morning after the company announced a partnership with Disney to bring four "fan-favorite" movies back to theatres November 12-14.
The films will be shown at approximately 200 of the American movie theatre chain's sites across the country. Walt Disney Animation Studios, Pixar Animation Studios, Walt Disney Studios, and Lucasfilm will produce the movie.
To commemorate the second anniversary of the at-home streaming network Disney+, the four films will be shown in surprise screenings. As the Covid-19 pandemic fades, AMC, the largest movie theatre chain, will be aiming to entice moviegoers back to the theatres.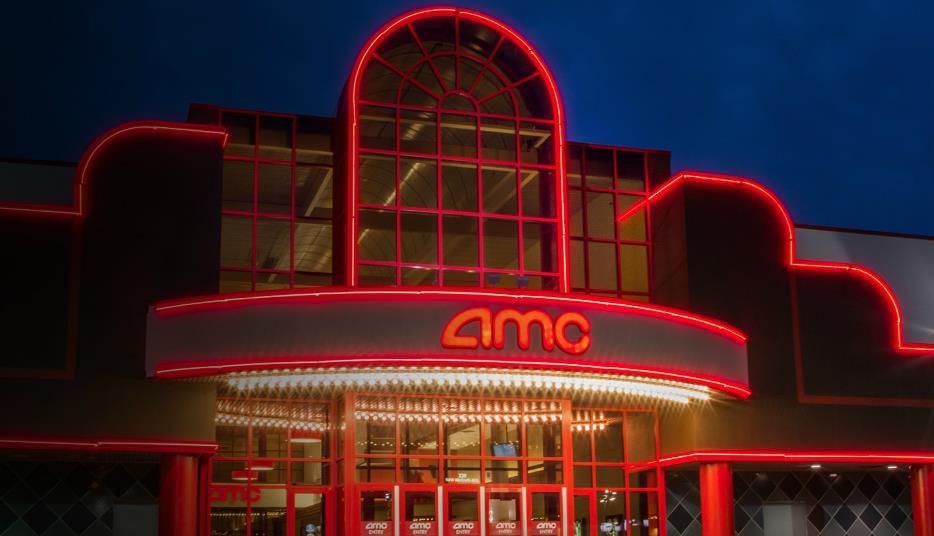 "Despite the fact that I can watch many movies on Disney+ at home, I enjoy seeing my favorites on the big screen, and the surprise screenings will add to the pleasure. It will be difficult to choose just four films from Disney's vast repertoire "AMC's senior vice president for worldwide programming and chief content officer, Elizabeth Frank, stated.
At the open, AMC's stock hit a high of $43.01. Despite Wedbush's downgrade last week, which stated that retail investors will "move on," the stock has risen.