On Friday, India's competition authority requested a probe into Apple business's operations in the nation, stating that the iPhone maker had initially broken several antitrust regulations.
The order comes after a non-profit organization claimed earlier this year that Apple was abusing its dominating position in the app industry by forcing developers to utilize its proprietary in-app purchase mechanism.
"Together We Fight Society," the complainant, alleged that Apple's application of a 30% in-app fee for the distribution of purchased digital content, as well as other restrictions, harms competition by boosting costs for app developers and customers, as well as acting as a barrier to market entry.
According to the CCI, Apple's rules presumptively deny potential app developers and distributors market access.
"At this time, the Commission is confident that a prima facie case has been made out against Apple that warrants further inquiry," it stated.
Requests for comment were not returned by Apple.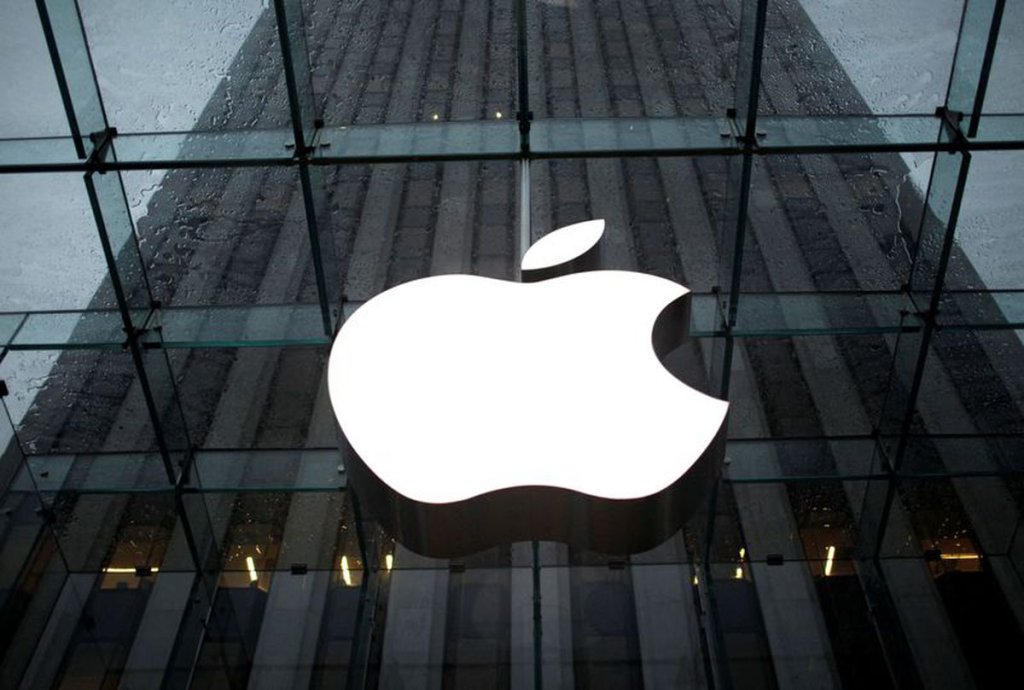 In a filing reviewed by a major Newswire last month, the company refuted the claims and requested the CCI to dismiss the case, emphasizing that its market share in India was an "insignificant" 0-5%.
Apple's argument concerning market share was "totally misguided," according to CCI because the charges were about anti-competitive limitations on app developers, not end-users.
The charges are identical to those made against Apple in the European Union, where officials launched an investigation into the tech giant last year.
Within 60 days of receiving the order, the CCI directed its investigations unit to conclude the inquiry and provide a report. Such examinations usually last several months.
Separately, the watchdog is looking into Google's in-app payment system as part of a larger investigation against the business after Indian companies raised concerns last year.