On Friday, Apple was on the verge of clashing with South Korea over new requirements that it stop pushing app developers to use its payment methods, with a government official threatening an investigation into the iPhone maker's compliance.
The move comes after South Korea changed the Telecommunication Business Act in August in an attempt to limit tech giants' market dominance by prohibiting major app store operators like Apple and Alphabet's Google from charging commissions on in-app sales.
According to a Korea Communications Commission (KCC) officer in charge of the subject, the law entered into effect last month, but Apple notified the South Korean government that it was already compliant and that it did not need to adjust its app store policy.
"This is contrary to the updated law's intent," the official said on condition of anonymity because the KCC was still in talks with Apple over compliance.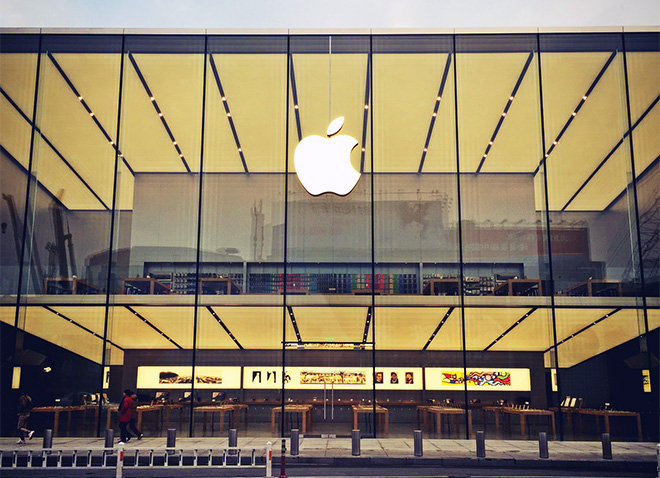 The regulator would request a new corporate policy from Apple's South Korean unit, providing the corporation more flexibility in payment methods, and if Apple did not comply, the regulator would consider actions such as a fact-finding investigation as a precursor to possible fines or other penalties.
A request for comment from Apple was not immediately returned.
According to the KCC official, Google had informed the regulator that it planned to comply with the rules, including enabling third-party payment systems, and that it would discuss the topic with the regulator beginning next week.
Google did not immediately respond to a request for comment from a newswire.
Apple, according to Jung Jong-chae, an antitrust expert, has more to lose from the Korean regulation than Google.
Apple and Google may differ in their readiness to yield ground because Apple owns everything from hardware to operating systems (OS), app stores, and payment systems.
And (Apple) stands to lose much more if its hegemony is shattered on any front, potentially leading to calls for openness on other fronts.