On premarket trading, Peloton stock slumped 4% on news that Old Dominion Freight Line would replace it in the Nasdaq100.
Other indexes, such as the Nasdaq 100 Equal Weighted Index and the Nasdaq 100 Ex-Technology Index, will see Old Dominion replace the exercise equipment maker. All of the adjustments will take effect on January 24.
The change acknowledges Old Dominion's rising business in a boom time for logistic companies, but it also reflects Peloton's demise, which was one of the pandemic's major winners since shut-in individuals used its equipment to work out at home.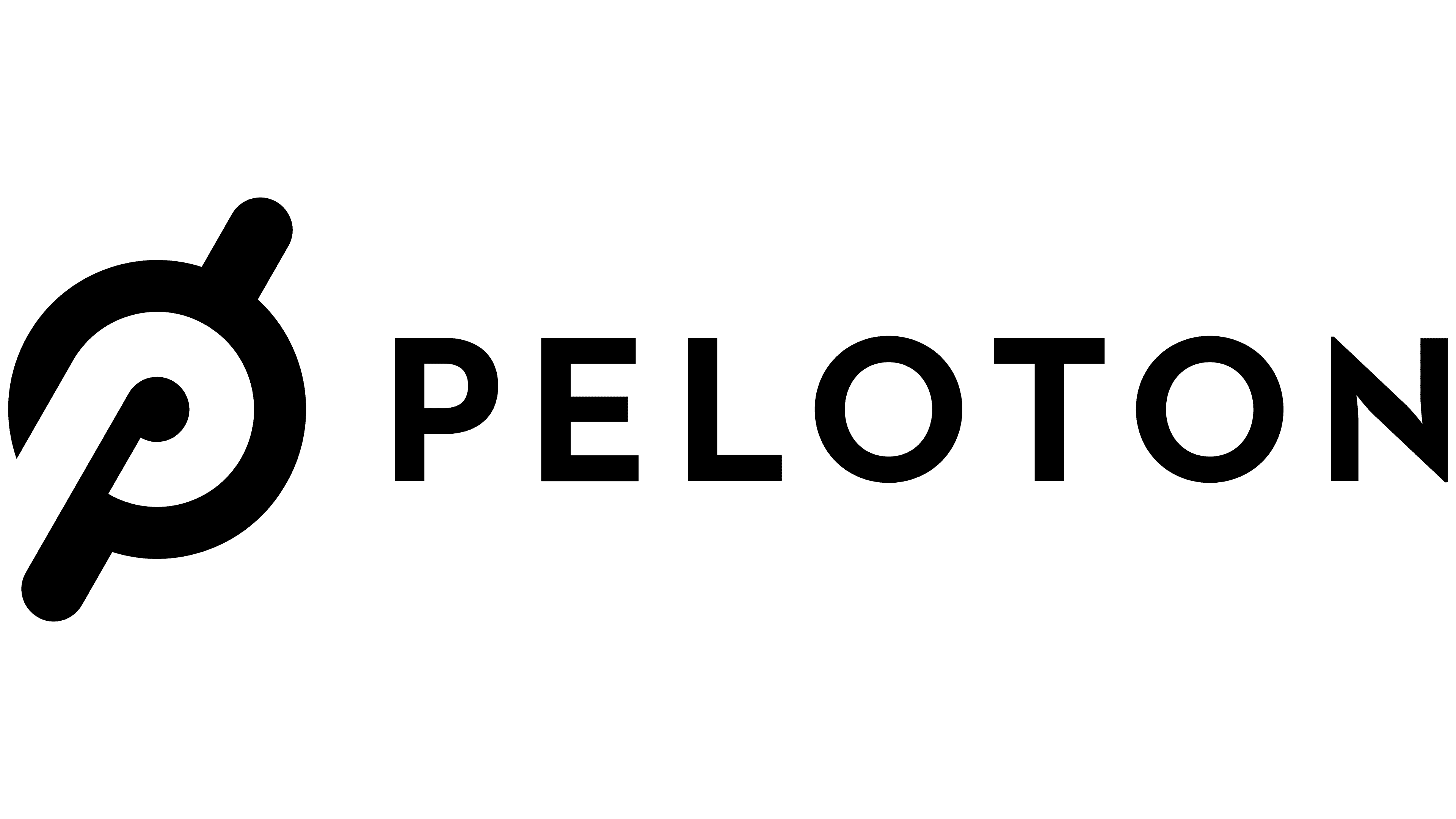 As the pandemic subsided, the company struggled to maintain its customers as people resumed their daily walks and runs, as well as their visits to the gym.
Its attempts to reach out to the general public by decreasing the price of its flagship exercise bike failed miserably.
The treadmill machine was also recalled, which caused the company problems. The stock is presently trading at roughly $32, less than a fifth of its all-time high of $166.5 set less than a year ago.
Old Dominion's stock, on the other hand, has nearly doubled in a year and is currently trading at around 15% below its high. In premarket trading, the stock was up 3%.
Raymond James analyst Aaron Kessler called attention to another weak quarter for the company late last month, citing rising prices and supply chain delays as reasons.
Peloton expects sales to range between $1.1 billion and $1.2 billion for the second quarter ended in December. The company expects revenue of $4.4 billion to $4.8 billion for the whole year.