Didi Global ADRs rose 5.7 % in premarket trading on Wednesday, following news that the business is in talks to undertake an IPO in Hong Kong in the second quarter.
Existing shareholders can now be assured that the company will remain publicly traded and that the new listing will provide them with an exit option if and when share values rise. Since its NYSE debut on June 30, Didi stock has traded below its issue price of $14, with the exception of a brief period. On Tuesday, the stock finished at $4.90.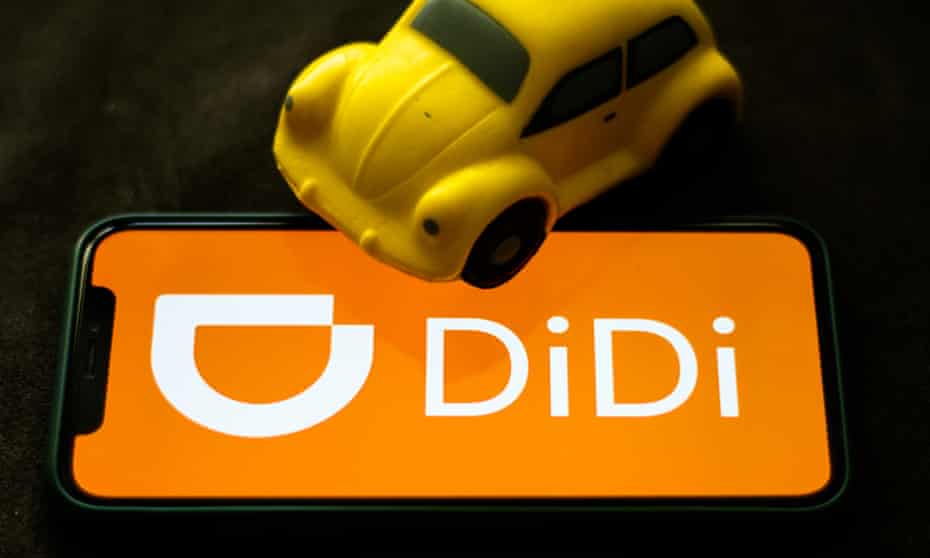 According to a report in the South China Morning Post, bankers for the ride-hailing company have held early negotiations with the Hong Kong Exchanges and Clearing. The action follows the company's decision to delist from the New York Stock Exchange and list on the island. Didi has stated that its NYSE-listed stock will be convertible into tradable shares on another stock exchange.
Didi debuted on the New York Stock Exchange on June 30, defying Chinese authorities' request to postpone its public debut pending a review of its data handling policies. That didn't sit well with Chinese regulators, who ordered it to halt onboarding new users and for online merchants to remove its apps from their platforms. They eventually forced it to delist from the New York Stock Exchange.