Intel's stock plummeted 10% in premarket trade on Friday as third-quarter revenue fell short of expectations and the chipmaker forecasted worse profits in the years ahead.
Lower revenue from the critical datacenter chip market impacted heavily on the results, as the business appeared to be falling farther behind Nvidia and AMD. The segment's revenue declined 10% to $6.5 billion in the third quarter. According to a newswire, CEO Pat Gelsinger ascribed this to new Chinese laws that have harmed cloud provider orders.
According to a newswire, while the company's internal manufacturing operations were free of shortages, clients were unable to ship PCs and servers due to a lack of supplies of other items such as power management chips and WiFi chips. As a result, their need for Intel chips decreased.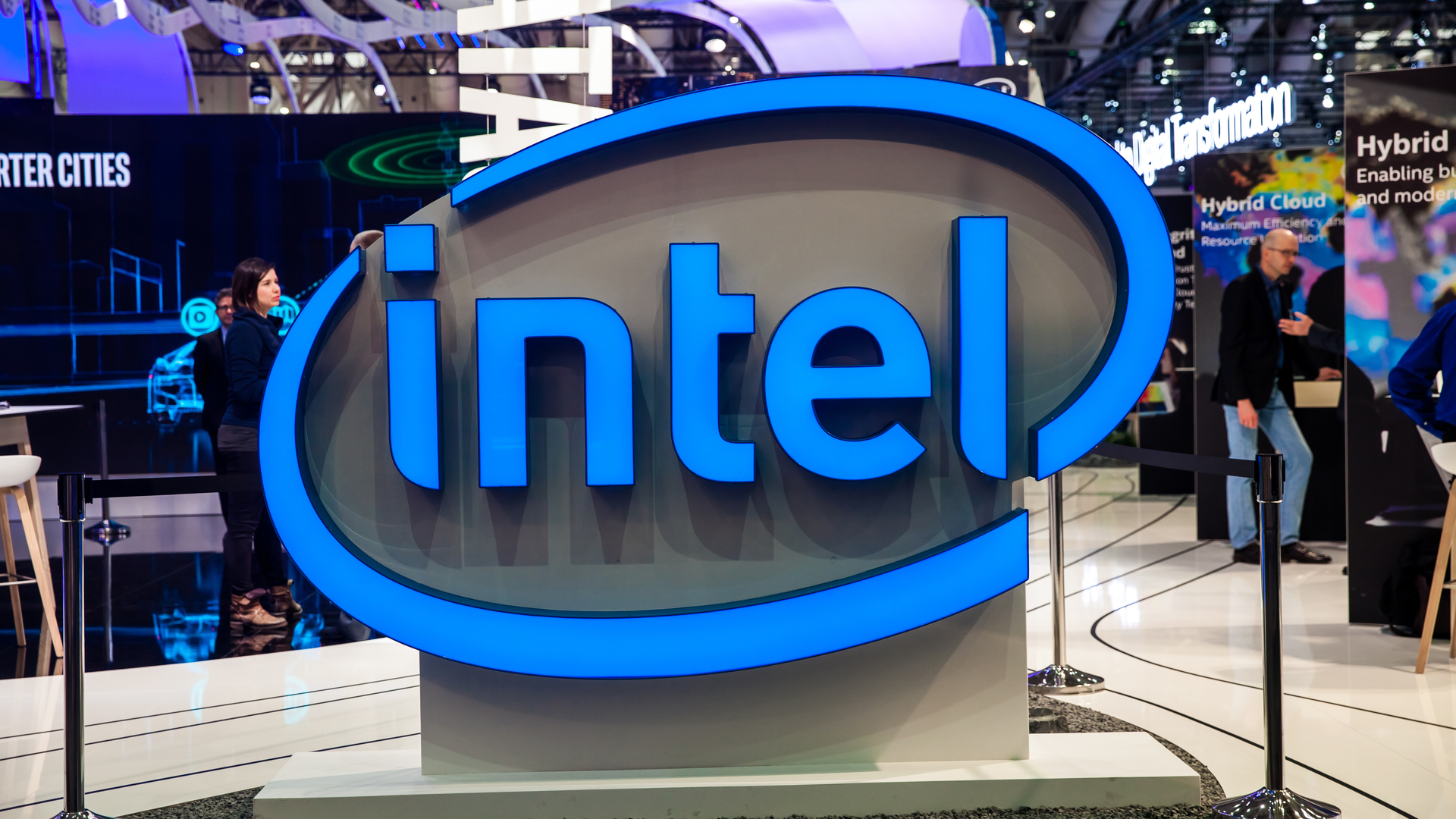 Intel predicted gross profit margins of 51% to 53% for the next two to three years during a conference call with investors. In the current quarter, it expects adjusted gross margins of 53.5%, down sequentially and year-over-year. In the three months ending September 25, it was 57.8%.
Intel is working on introducing multiple new generations of chipmaking technologies by 2025, according to a newswire. Early on, technologies are inefficient, but as chipmakers refine their processes, they become more profitable.
Intel expects to generate at least $74 billion in sales in 2022, while also spending heavily — capital expenditures are expected to reach $28 billion next year, and then climb. According to Gelsinger's estimates, the business will invest $20 billion in the construction of two new chip facilities in Arizona.
On an adjusted basis, the business estimates current-quarter revenue of $18.3 billion, down from $20 billion in the same period last year.
Third-quarter adjusted revenue increased by 5% to $18.1 billion but fell short of the company's expectations by roughly $100 million.