Persistent supply chain disruptions and inflation pressures are constraining the global economy's recovery from the COVID-19 pandemic, the International Monetary Fund said on Tuesday as it cut growth outlooks for the United States and other major industrial powers.
The IMF lowered its global growth projection for 2021 to 5.9% in its World Economic Outlook, down from 6.0% in July. It maintained its 4.9% global growth projection for 2022.
"This modest headline revision, however, masks large downgrades for some countries," the IMF stated in the study, adding that deteriorating pandemic dynamics have dimmed the outlook for low-income developing economies, while wealthy ones grapple with supply disruptions.
The IMF also stated that it expects elevated inflation to subside to pre-pandemic levels in 2022.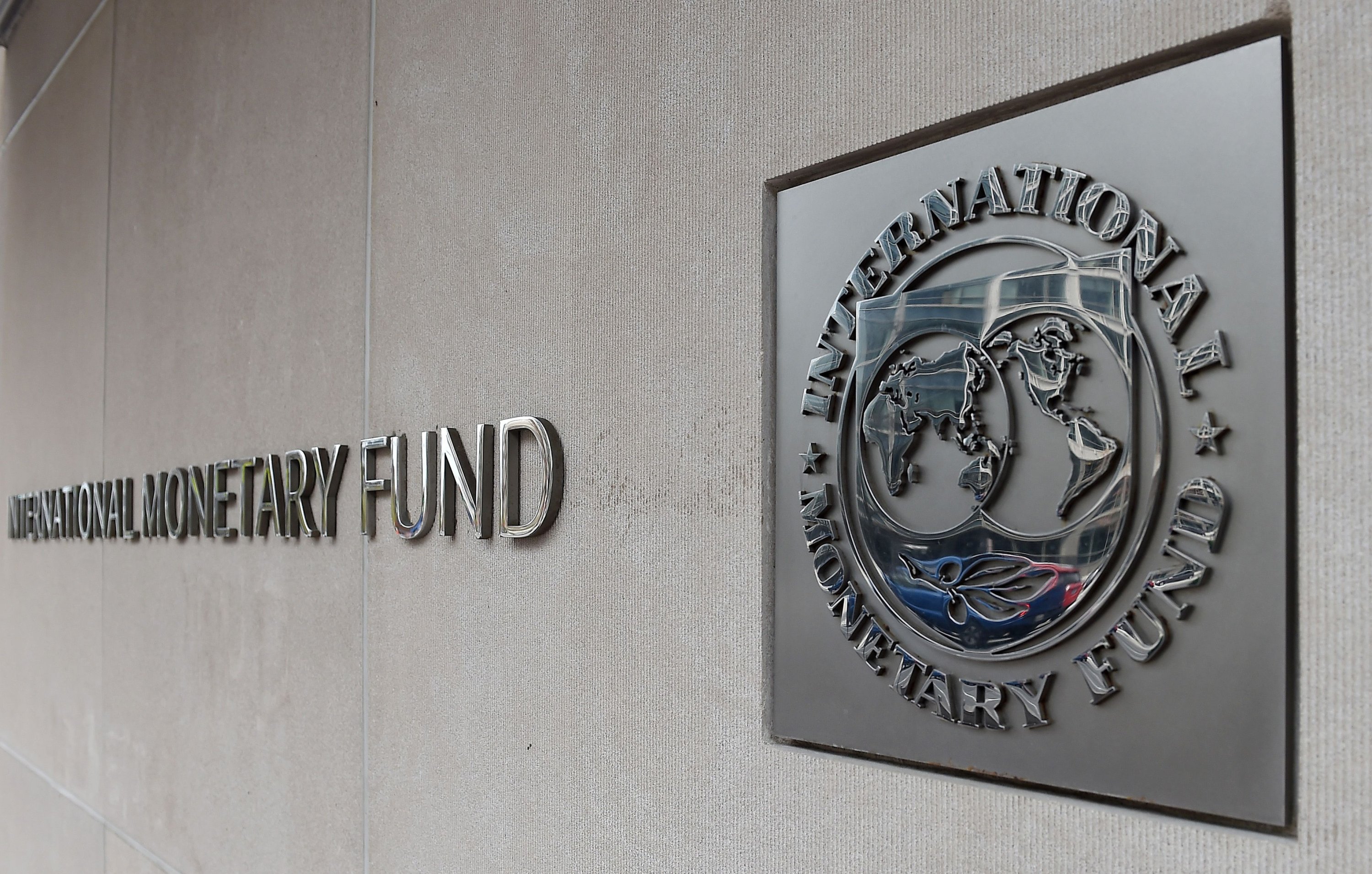 "Central banks should be prepared to act quickly if the risks of rising inflation expectations become more material in this uncharted recovery," said Gita Gopinath, the IMF's top economist.
In a virtual press conference, Gopinath said policymakers should be "particularly vigilant" for signals that wage inflation is spreading more broadly from specific industries, as well as whether rising house prices are adding to inflation expectations de-anchoring.
Global manufacturing activity has been hampered by supply-demand mismatches and shortages of key components such as semiconductors, clogged ports, and a shortage of cargo containers, and a labor shortage, as global supply chains designed for efficiency, remain in disarray following pandemic-induced shutdowns last year.