The head of the International Monetary Fund has warned that the world economy is still "hobbled" by the Covid-19 epidemic, revealing that her organization has lowered its global growth projection for this year.
The IMF's managing director, Kristalina Georgieva, said the biggest roadblock to complete recovery was the vaccination gap between wealthy and poor countries, warning that unless it was bridged, the global economy would lose $5.3 trillion over the next five years.
Georgieva, speaking ahead of the IMF's annual conference next week, urged wealthy countries to follow through on their promises to share vaccine stockpiles with developing countries.
The IMF forecasted 6% growth for the global economy in 2021 in July, but Georgieva indicated that figure will be lowered in fresh estimates due out next week in the World Economic Outlook.
The IMF head warned that momentum in the US and China, the world's two largest economies, was weakening after a summer marred by supply-chain bottlenecks and growing inflationary pressures.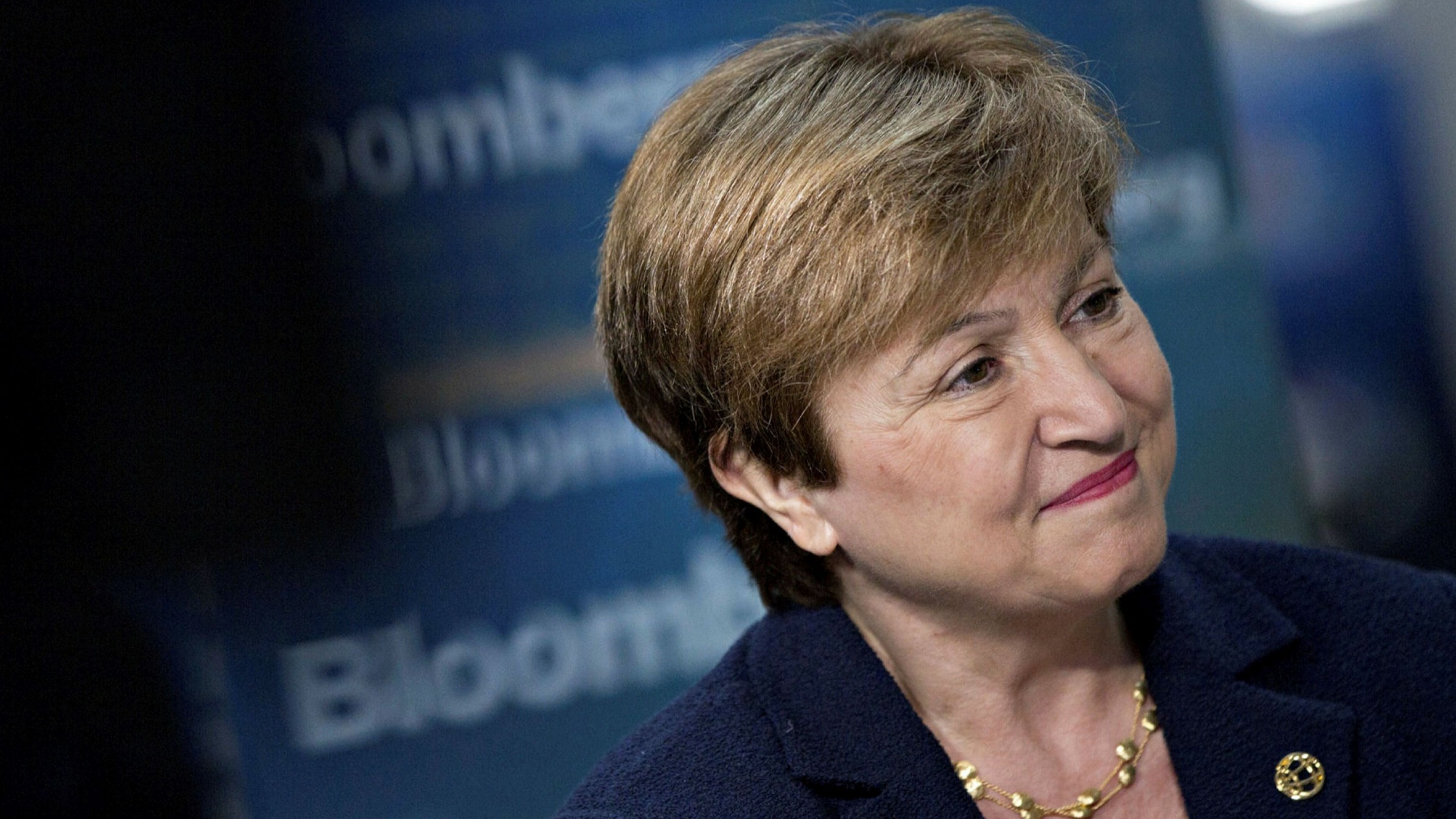 Additional Comments From Georgieva
If the recovery accelerates quicker than predicted or the dangers of increasing inflation become apparent, central banks should be prepared to tighten monetary policy promptly.
By 2022, advanced economies' economic output will have recovered to pre-pandemic levels, most emerging and underdeveloped countries will require many more years to recover.
More pronounced threats to a balanced global recovery include economic divergence, inflation, and excessive debt levels. Increased inflation expectations might lead to quick growth in interest rates and tighter financial conditions if they continue to rise.
Global public debt has risen to about 100% of GDP, and many emerging countries' ability to issue additional debt at favorable terms has been severely curtailed.
Despite rising debt levels due to the pandemic, Europe is currently better positioned to avert another state debt catastrophe.
---
Market Reaction
Following the comments from Georgieva in which she said "The US and China remain important development engines; Italy and Europe are gaining ground, however, growth elsewhere is deteriorating," there was some movement towards the downside for the Euro. This comment came out at around 9:02 AM EST