The stock of AutoZone rose 1.8% on Tuesday after the business reported solid first-quarter sales and profitability, fueled by growth in both the retail and commercial segments.
In the 12 weeks ending November 20, net sales at the auto parts distributor increased by more than 16% to $3.7 billion, exceeding expectations. Same-store sales in the United States climbed by nearly 14%.
Pressure and rewards for the company's operations have come from a variety of sources. A global shortage of semiconductors has slowed the production of new cars, causing long queues and pushing consumers to buy used cars or stay with their present vehicles longer.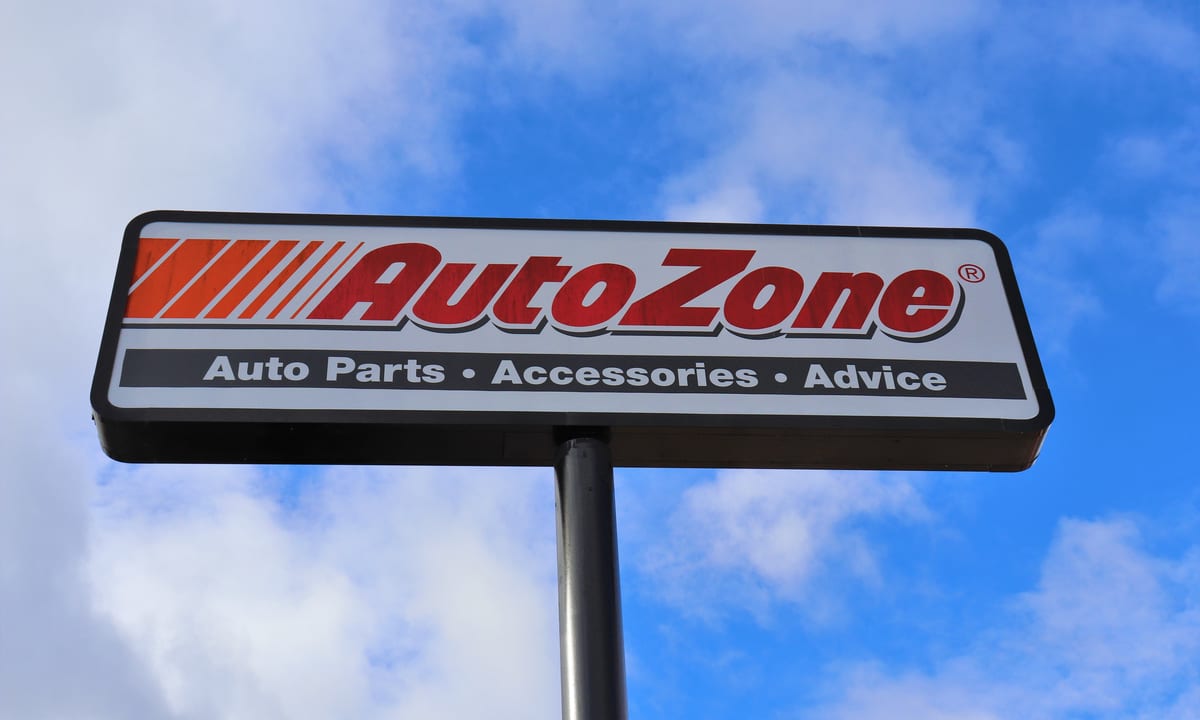 Older vehicles require more frequent maintenance and repairs, necessitating the use of replacement components, which have been in limited supply due to factory closures. Ships have been stalled at ports due to congestion and labor shortages, delaying deliveries.
Because of new stores, the corporation ended the quarter with a 3% greater inventory. AutoZone opened 15 new locations in the United States, two in Mexico, and one in Brazil during the quarter.
Operating expenses as a percentage of sales were around 32%, up 170 basis points as a result of robust sales growth. One-tenth of a percent is equal to one basis point.
Adjusted profit per share increased 38% to $25.69, beating expectations, thanks to robust topline growth and operational expense leverage.