Despite the bumpy start for its Covid-19 injection, AstraZeneca is establishing a new division for vaccines and antibody treatments as part of its commitment to the business.
The Anglo-Swedish firm confirmed the formation of the vaccines and immune therapies unit, stating that it will bring together teams from research and development, manufacturing, commercial, and medical.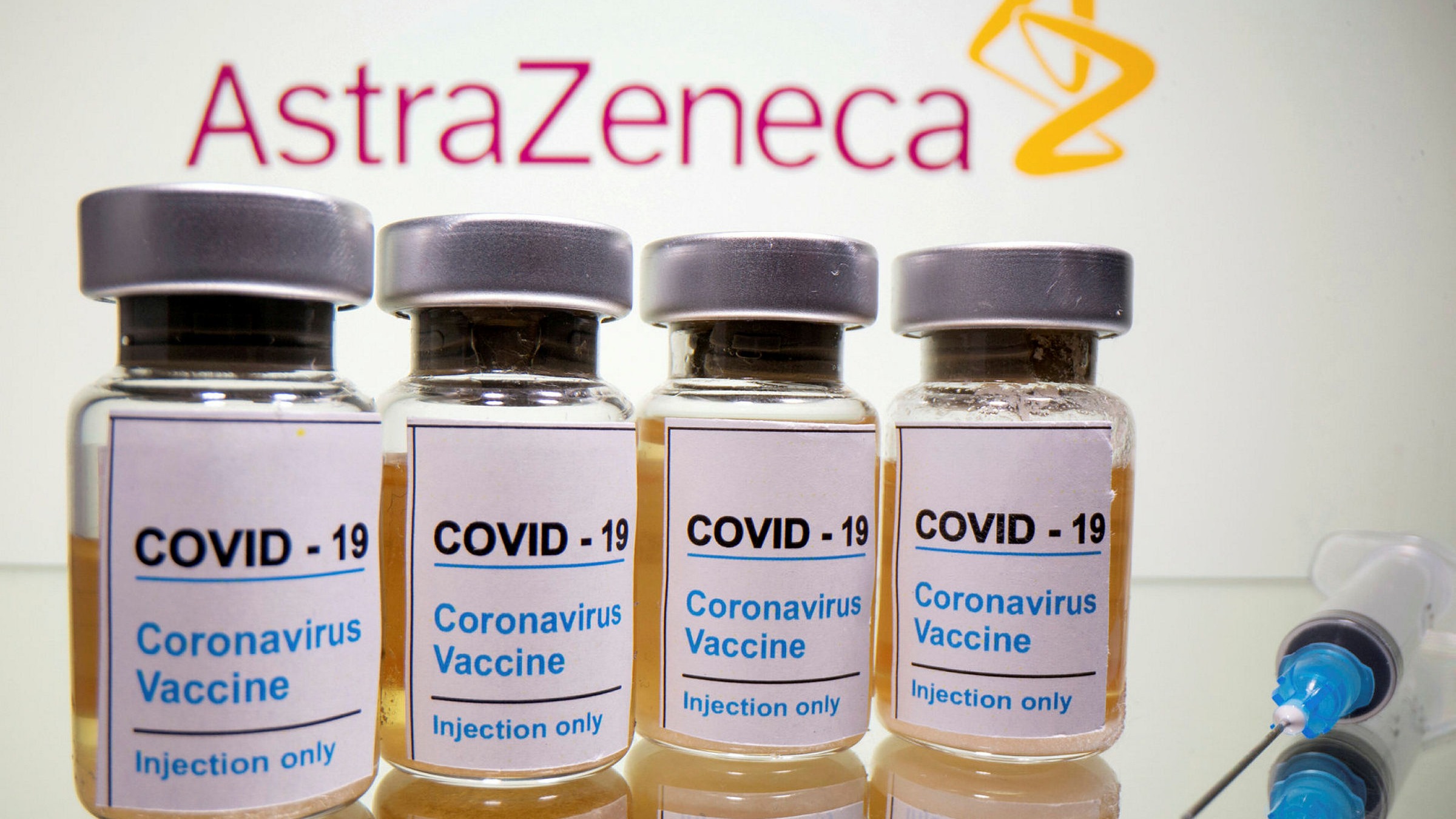 "The team will be dedicated to our Covid-19 vaccine, our long-acting antibody combination, and our developing vaccine addressing multiple variants of concern, as well as our existing portfolio for respiratory viral disease," the company said.
Iskra Rei, who is now executive vice-president for Europe and Canada, will lead the new entity.
The action comes after multiple setbacks for the vaccine, also known as Vaxzevria, earlier this year, including delays due to manufacturing issues, worries about a relatively uncommon blood clotting adverse effect, and disagreements over data supporting its efficacy.
In May, CEO Pascal Soriot told a major newswire that the vaccine "had a future," but that the business had yet to decide what to do with it in the long run. "I was hoping we'd know by now," he said, "but we've had so much to do and we've had a few setbacks for sure."
AstraZeneca was first viewed as an unlikely partner for the University of Oxford because it only produced one vaccine, a nasal spray to prevent flu, and hence lacked the infrastructure required for traditional vaccine production.
According to people familiar with the situation, the new entity indicates that the drugmaker will continue to market the vaccine, developed in collaboration with the University of Oxford, after the pandemic period, when its contract permits it to generate a profit.
One of the sources cautioned that there would be no large new investment as a result of the restructure, and noted that one advantage would be that Soriot would be able to focus on more profitable businesses, such as oncology.
According to another, it is "merely a pooling of resources and leadership for a number of assets in the portfolio and does not signal a direction of travel for the vaccine."
Almost a year after its competitors secured emergency use authorizations, the business is still waiting for US Food and Drug Administration approval. Many EU countries have banned or restricted the use of the shot.
Even the United Kingdom, which primarily utilized the vaccine in the initial deployment, has opted to primarily use Pfizer shots as boosters. The European Medicines Agency is still investigating the usage of the AstraZeneca booster shot.
While Pfizer has gained market dominance in more profitable developed economies, leading it to lift its revenue predictions for its Covid-19 injection to $36 billion this year, AstraZeneca is expected to collect around $4.2 billion, according to an estimate from health data analytics firm Airfinity. AstraZeneca, which will announce third-quarter earnings on Friday, has given over 1.9 billion doses of its significantly less expensive shot.