As coronavirus lockdowns continued to hamper the labour market, employment in Australia fell unexpectedly in October, and the unemployment rate rose, albeit all signs point to a strong recovery now that the economy is reopening.
The Australian Bureau of Statistics (ABS) reported that employment declined by 46,300 in October, contrary to analyst expectations of a 50,000 increase. The unemployment rate grew to 5.2% from 4.6%, much above the 4.8% expectation, while participation increased to 64.7%, lower than projected, with many people still unable to look for work.
The unexpected result was most likely due to the timing of the jobs survey, which was conducted from September 26 to October 9 while restrictions in New South Wales were being eased and Victoria was still under lockdown.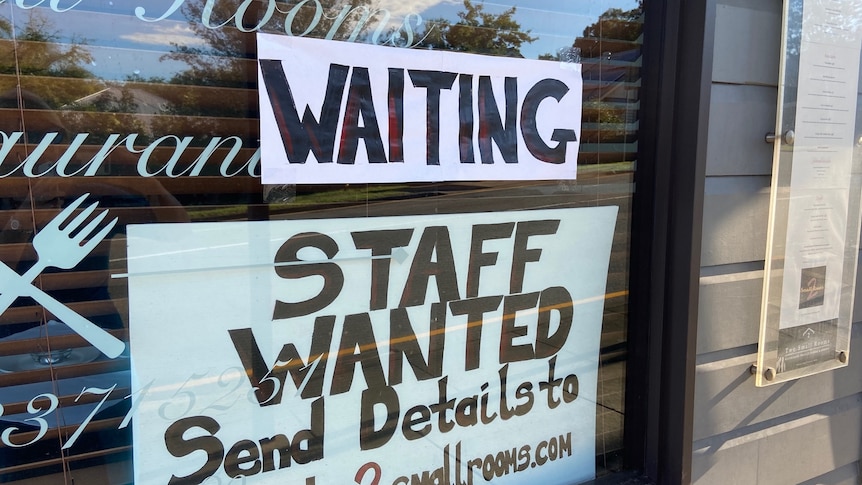 As a result, while employment in NSW increased by 22,000, it decreased by 50,000 in Victoria, dragging down the national figure. As stay-at-home restrictions were gradually lifted, other labour market indicators improved dramatically.
"The increase in the unemployment rate confirms that there will be some frictional unemployment in the coming months," Sarah Hunter, BIS Oxford Economics' Chief Australia Economist, said. "However, with vacancies remaining at record highs, the consequences should be primarily transient."
The soft report pushed the Australian dollar down 20 ticks to $0.7322, as the market reduced bets on an early rate hike by the Reserve Bank of Australia.
Even though the central bank maintains its view that any move in 2022 is "very unlikely," futures have been pricing in a first rise to 0.25% by June and rates of at least 0.75% by the end of next year.