Bank of America announced on Wednesday that it had increased its minimum hourly salary in the United States to $21, as part of a plan to raise it to $25 by 2025.
After a year of pandemic dangers and government subsidies sparked conversations about whether companies pay their workers enough, Bank of America announced plans to boost its minimum salaries for its U.S. employees in May, joining a slew of companies that have committed to pay staff more.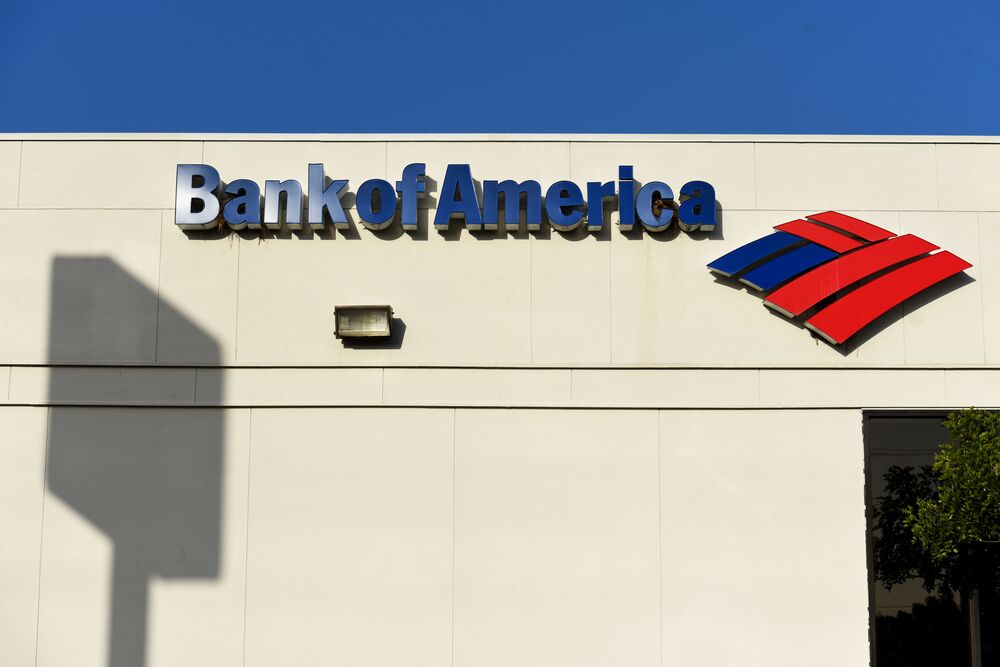 The amount of $25 is greater than that of competitors, and the second-largest US bank has also requested that its vendors set a minimum salary of $15 per hour.
Bank of America increased the minimum hourly salary from $15 to $20 in the last four years.
Employee complaints that seep into the public domain have pushed companies to raise compensation in the past. However, there are political influences as well as a competitive reality in which one large corporation sets a higher pay scale and others follow suit.
Walmart, Starbucks Corporation, Amazon.com, and CVS Health have all raised or plan to raise wages.
The current federal minimum wage is $7.25 per hour, which was imposed more than a decade ago.