The Bank of England has warned that the United Kingdom should not expect a central bank digital currency before the "second half of this decade."
Threadneedle Street policymakers have stated that it will take several years before it is ready to make a final decision on whether to develop a UK CBDC, commonly known as Britcoin.
The Bank intends to launch a project consultation in 2022, followed by a technical explanation of the proposed architecture for a digital sterling.
"If the results of this 'development' phase conclude that the case for CBDC is made and that it is operationally and technologically robust, then the earliest date for the launch of a UK CBDC would be in the second half of the decade," the Bank said in a statement on Tuesday.
Other countries have already begun to develop plans for their own native CBDCs. China has led the way with its e-yuan, which is already being used in consumer trials, while the EU has committed to creating a digital euro.
However, City executives have warned of the risks of moving forward with a UK CBDC without first determining what problems the token would solve.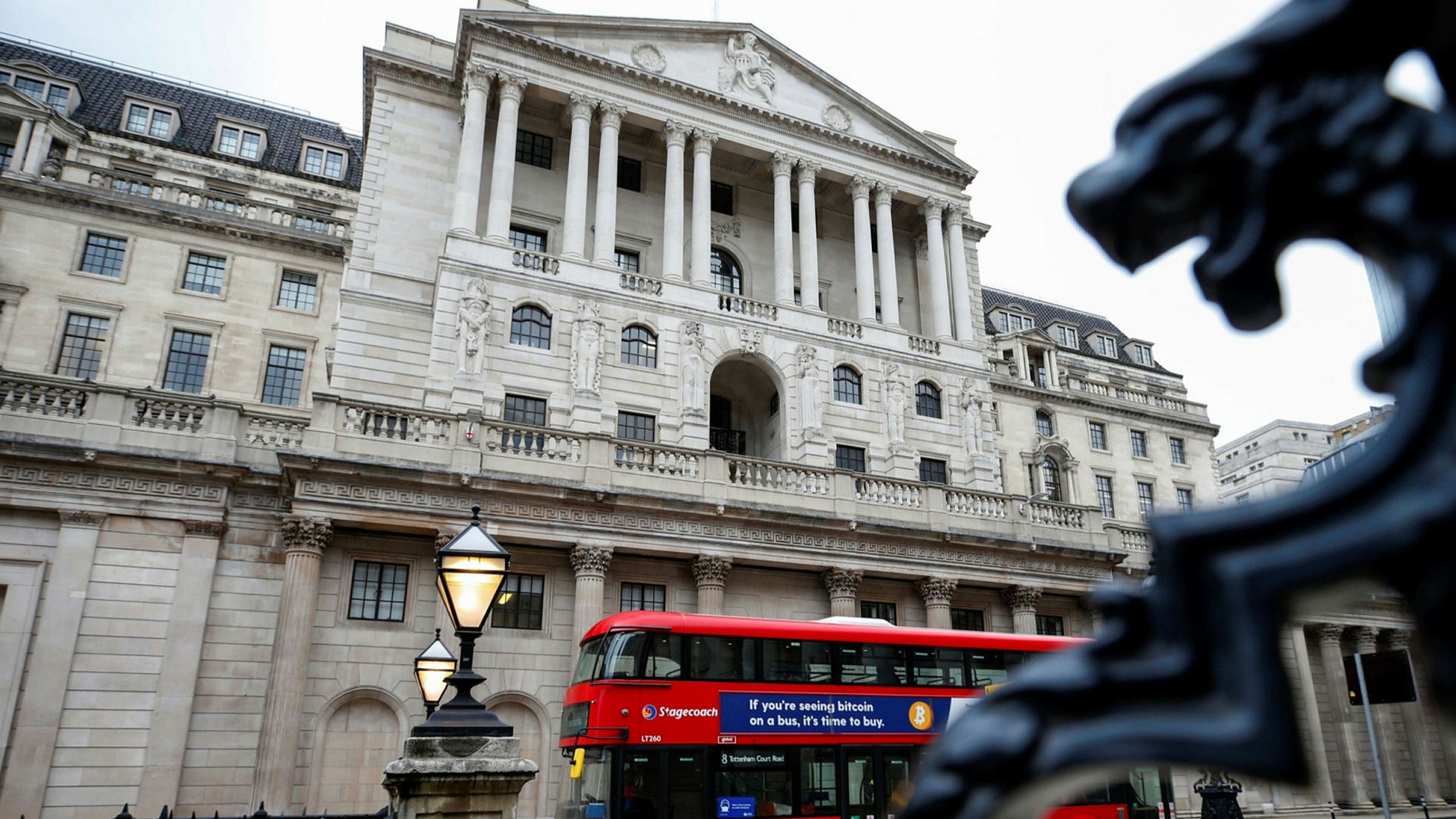 Retail bank executives have also expressed concerns to MPs that a CBDC could have a significant impact on their business models, as consumers are enticed away from their traditional bank and toward a digital sterling.
The proposed CBDC, according to the Bank, would be intended for everyday use by households and businesses and would be available alongside cash and bank deposits rather than in place of them.
"The plan to publish a consultation next year on CBDC is a crucial step in our policy development, especially as we further our thinking on the pressing issues at hand," said the Bank's deputy governor for financial stability Sir Jon Cunliffe. "What it will do is provide a platform for interested parties and relevant groups to engage with the key questions on the merits of CBDC, and whether the public sector should advance to a development phase."