Mastercard announced on Monday that customers in the United States can now purchase, sell, and hold cryptocurrencies through merchants, banks, and fintech companies.
Mastercard's collaboration with the digital asset platform Bakkt Holdings Inc has resulted in this development.
On the news, Mastercard's stock increased 0.76% to $361.39. Bakkt's stock has risen more than 30% from Friday's close to $11.94.
In addition, Mastercard will include cryptocurrency into its loyalty offerings, allowing its partners to provide cryptocurrency as a reward.
"Every day, Mastercard is committed to providing a diverse variety of payment options that provide more choice, value, and impact," said Sherri Haymond, executive vice president of Mastercard's Digital Partnerships.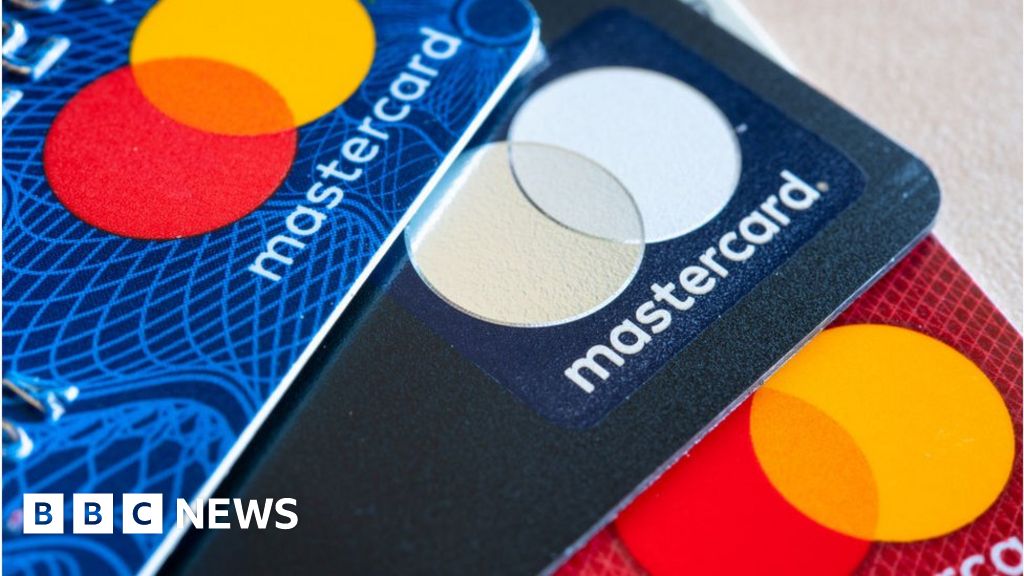 "With Bakkt and our fundamental approach to innovation, we'll empower our partners to not only offer a dynamic mix of digital asset possibilities but also deliver differentiated and relevant consumer experiences," Haymond continued.
"As brands and merchants seek to appeal to younger consumers and their transaction preferences, these new offerings offer a unique opportunity to meet the growing demand for crypto, payment, and rewards flexibility," said Nancy Gordon, executive vice president of Bakkt's Loyalty Rewards and Payments division.