The group's secretary general said that OPEC is witnessing signs of an oil supply surplus building up next month, and that its members and allies will have to be "very, very cautious" when reviewing output policy.
OPEC+ is gradually unwinding historic output cuts imposed in 2020 by increasing output by 400,000 bpd every month. 
When asked if he was sure there would be an excess in oil supplies next year, OPEC Secretary General Mohammad Barkindo stated "the surplus is already beginning in December." "These are warning signs that we must be extremely careful," he said.
While global oil demand is rebounding from the pandemic-induced slump in 2020, OPEC predicts that demand growth will slow next year, while supply from competing suppliers such as US shale firms will increase.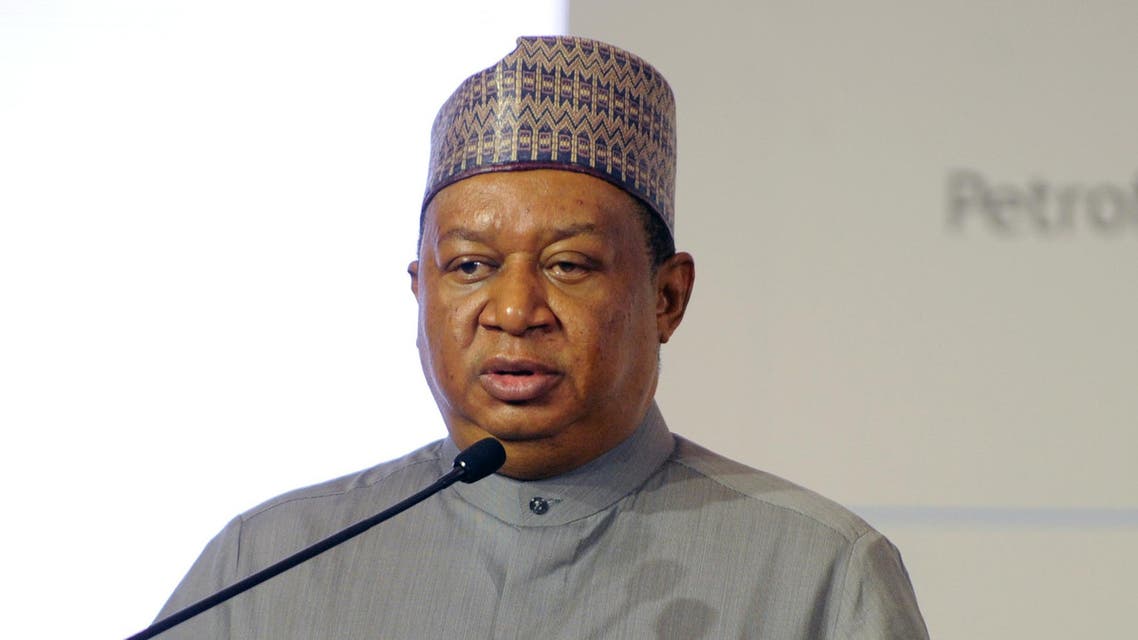 OPEC regularly monitors the amount of OECD oil stocks as an indicator of oil market health, and is apprehensive of any significant build up that could reduce prices.
According to OPEC figures, oil stockpiles in OECD member states was at 2.8 billion barrels in September, down 374 million barrels from a year ago. This reflects the impact of the OPEC+ supply cuts.
"The forecasts, not just from OPEC but also from the IEA and other sources, show that there will be oversupply in the market using the OECD stocks metric throughout the quarters of next year," Barkindo said.
"This is also further proof that we should be very cautious and methodical in our monthly decisions."
According to Barkindo, OPEC has a vested interest in seeing that the global economic recovery continues.