On a flurry of announcements, including an accelerated share repurchase plan, Bed Bath & Beyond shares jumped 56% in premarket trade on Wednesday.
Two years ahead of plan, the business now intends to complete its $1 billion buyback program by the end of its fiscal year in February. There is still $400 million owed to the program.
There were also reports of a short squeeze, which caused the stock's bears to flee for shelter, fuelling the stock's surge even further. Short-sellers who mistrust the retailer's capacity to turn things around have flocked to the stock. Over 25% of the company's free float is now traded short, according to various estimates.
Separately, the company announced the establishment of a digital marketplace for third-party retailers. A selected selection of brands from third-party partners will be available on the platform.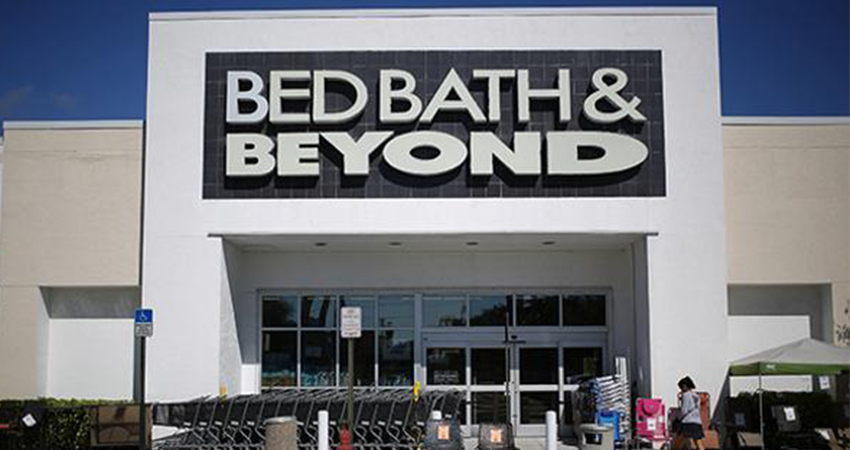 To expand its reach, the firm said it will sell some of its most popular home, bedding, storage, and baby products at Kroger's shops. By early 2022, such products will also be available on Kroger.com.
Bed Bath President & CEO Mark Tritton announced the creation of a new post of Chief Growth Officer to supervise the revamping of the company's operations. The post will be filled by Anu Gupta, the company's chief strategy and transformation officer.
Rafeh Masood, the company's temporary chief brand officer and chief digital officer, has been promoted to chief customer officer, a newly established position that combines his digital and brand positions.