The White House announced Friday that US President Joe Biden will hold a virtual meeting with Chinese leader Xi Jinping on Monday night US time, but officials stressed that it is unlikely to result in a long list of specific outcomes.
"The two leaders will discuss ways to responsibly manage the competition between the United States and the PRC, as well as ways to work together where our interests align," White House press secretary Jen Psaki said in a statement, referring to the People's Republic of China.
"Throughout, President Biden will make clear U.S. intentions and priorities and be clear and candid about our concerns with the PRC," Psaki said.
Washington and Beijing have been at odds over a variety of issues, including the origins of the COVID-19 pandemic and China's growing nuclear arsenal. Officials in the United States believe that direct engagement with Xi is the best way to keep ties between the world's two largest economies from devolving into conflict.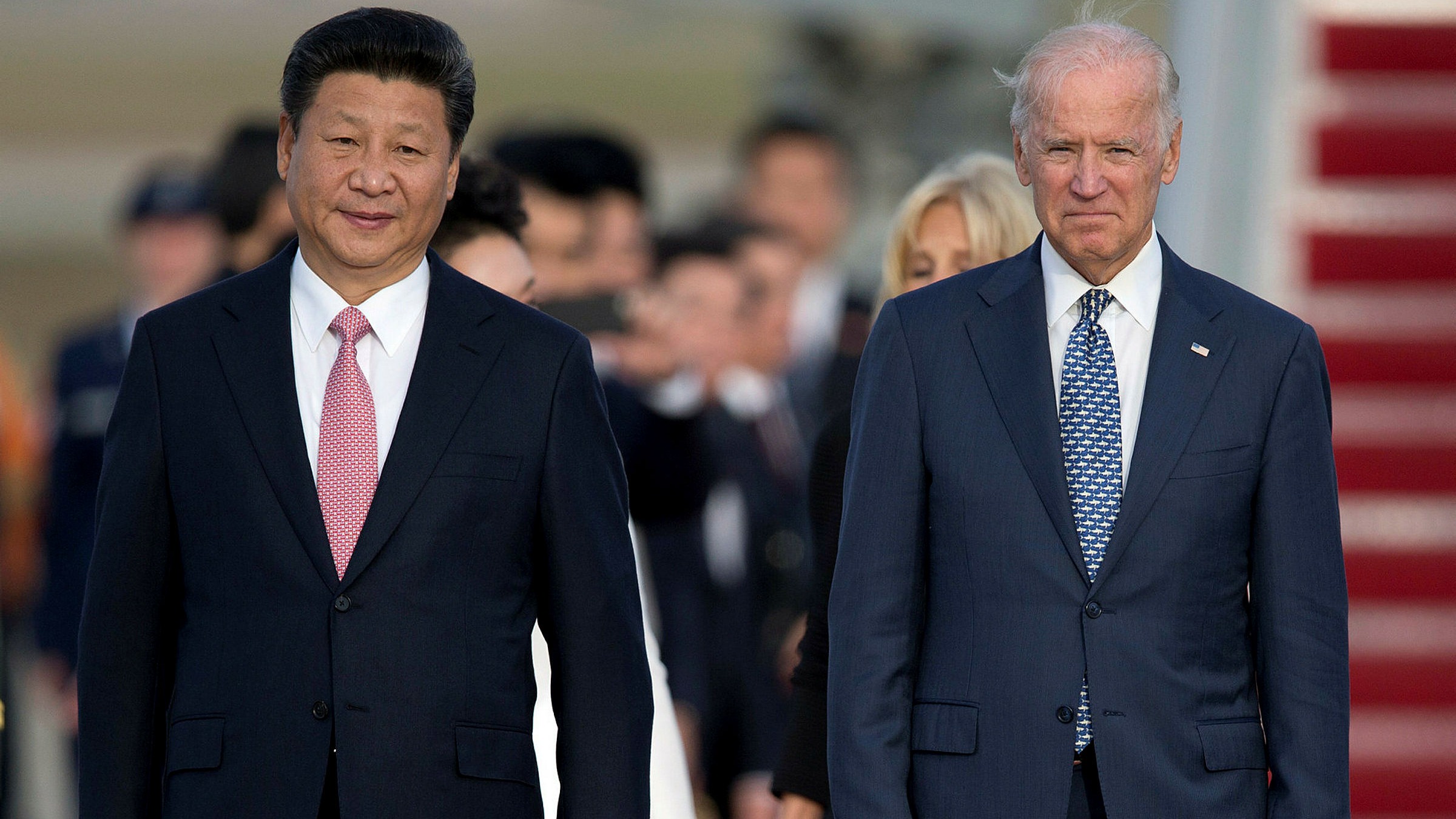 Beijing is also keen to avoid confrontation as Xi prepares to host the Winter Olympics and a key Communist Party Congress where he hopes to secure an unprecedented third term.
The meeting on Monday is expected to be the most extensive leader-level talks between China and the US for the Biden administration to date.
According to a senior US administration official, Biden will use the meeting to emphasize that he welcomes tough competition with China but does not want conflict, and he will downplay the likelihood of a long list of outcomes often associated with senior leader meetings.