US President Joe Biden backed away on projected tax hikes to pay planned infrastructure and social spending on Thursday, but he also indicated he was open to revising Senate voting rights by "fundamentally altering" the filibuster tradition.
After weeks of intraparty fighting among Democrats, Biden indicated in a wide-ranging CNN town hall in Baltimore that he was close to reaching an agreement to approve big spending bills.
He did, however, say that boosting corporation tax rates, one of his most often mentioned pledges, was unlikely to be included in the legislation. According to Biden, a separate minimal corporation tax plan could pay the social programs at the center of his domestic agenda.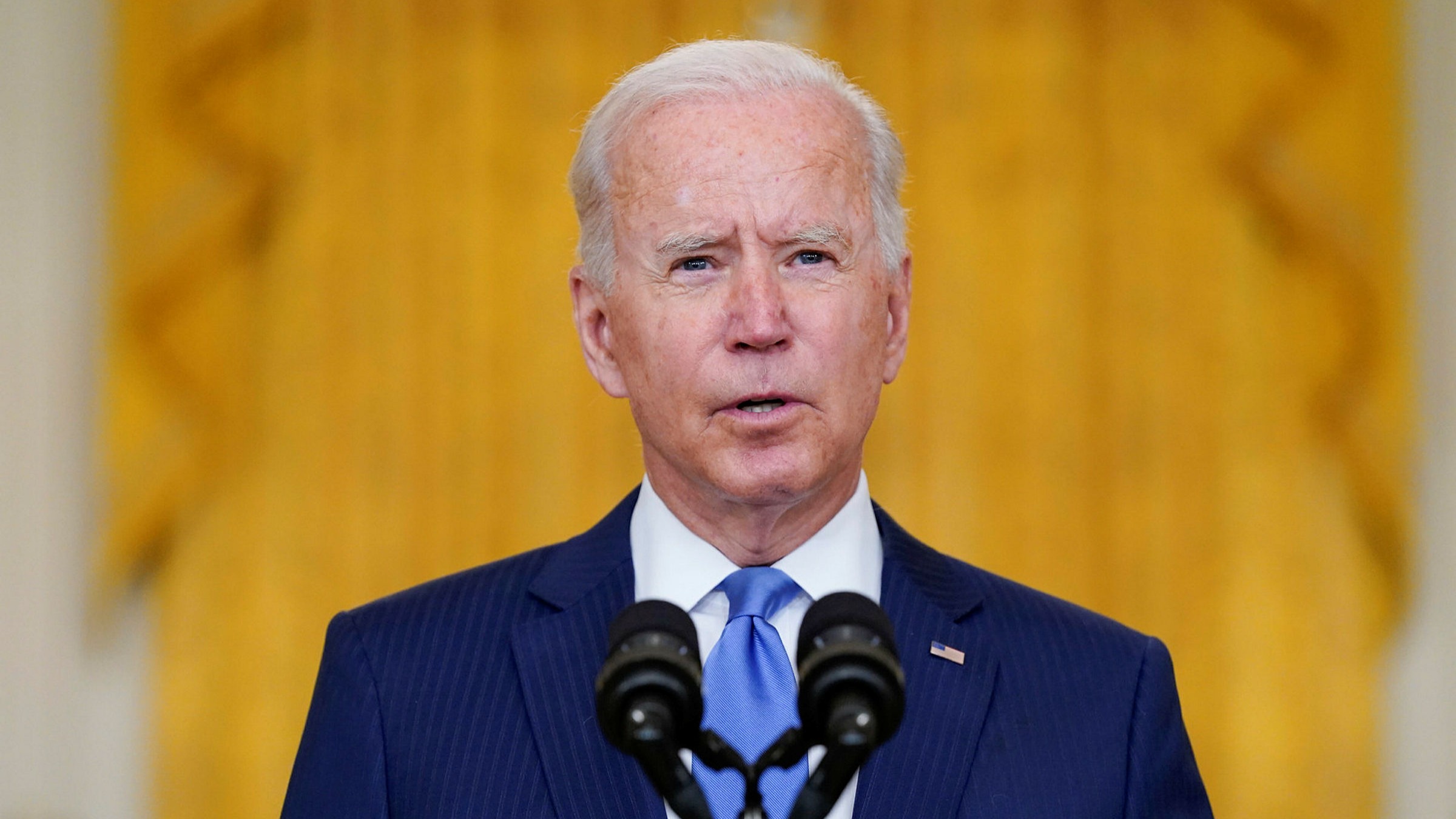 When questioned about voting rights, Biden said he supports altering the Senate filibuster rule, which needs 60 of the 100 senators to agree on most legislation. Given their small majority, the Democrats have been rendered impotent on crucial social issues. It "remains to be seen" if he intends to abolish the filibuster entirely, according to Biden.
Taxes were a major issue in Biden's social spending plan, which is the topic of heated discussion on Capitol Hill and at the White House as negotiators seek a happy medium between progressives eager for a slew of new programs and moderates concerned about the cost.
In the budget bill, Biden stated that instead of an electric grid idea, he might utilize tax breaks to achieve climate targets. Manchin, according to Biden, is receptive to such incentives.