President Joe Biden warned on Monday that the federal government could default on its $28.4 trillion debt ceiling if Republicans do not join Democrats in voting to raise it within the next two weeks.
Senate Republicans, led by Minority Leader Mitch McConnell, have delayed action to increase the debt ceiling twice in recent weeks, claiming that they desire action but will not help by voting for it. Republicans argue that Democrats can act alone by using a parliamentary procedure known as budget reconciliation. That approach has been slammed by top Democrats.
At a White House press conference, Biden stated, "Raising the debt limit comes down to paying what we already owe ... not anything new."
When asked if he could guarantee the US wouldn't go over its debt ceiling, the president said: "No, I'm afraid I won't be able to. Mitch McConnell has the last say." He stated that he would speak with McConnell about the situation.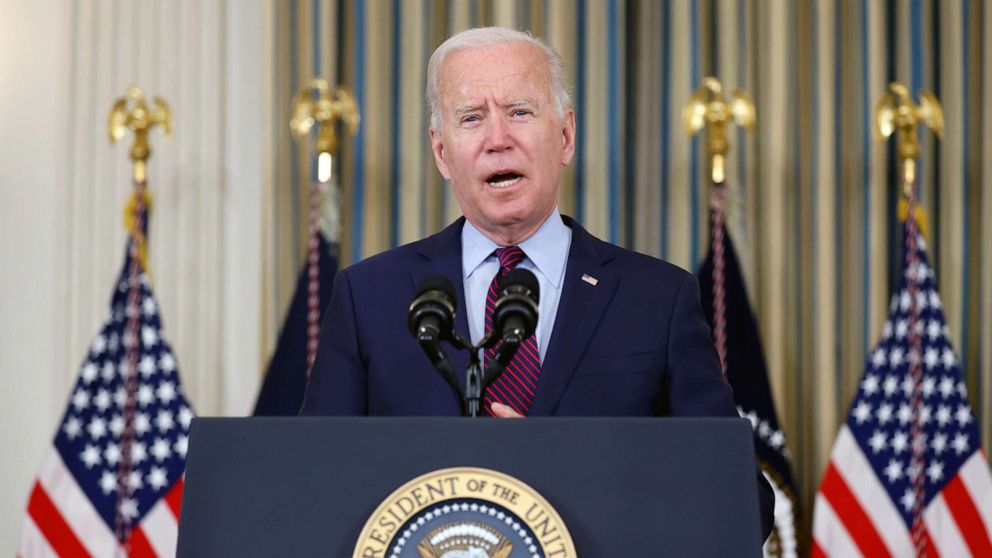 Republicans were advised by Biden to "just get out of the way." "If you don't want to help save the country, get out of the way so you don't destroy it."
Treasury Secretary Janet Yellen warned legislators last week that the US government's borrowing capacity would be depleted by the end of October.
If nothing is done, the economic ramifications could be disastrous. Last month, Moody's warned that default could result in a nearly 4% drop in economic activity, the loss of nearly 6 million jobs, a near-9% unemployment rate, a stock market sell-off that could wipe out $15 trillion in household wealth, and a rise in interest rates on mortgages, consumer loans, and business debts.