US President Joe Biden said on Monday that he hopes his Democratic colleagues can agree on his "Build Back Better" program this week, ahead of the next United Nations climate meetings in Glasgow, Scotland.
"That's my hope," he told reporters as he departed Wilmington in his home state of Delaware. Asked if there could be a vote in Congress this week, he added, "I don't know."
To make good on the president's campaign pledges, Democrats are attempting to unite around two crucial pieces of legislation: a $2 trillion social spending and climate change package and a $1 trillion infrastructure plan.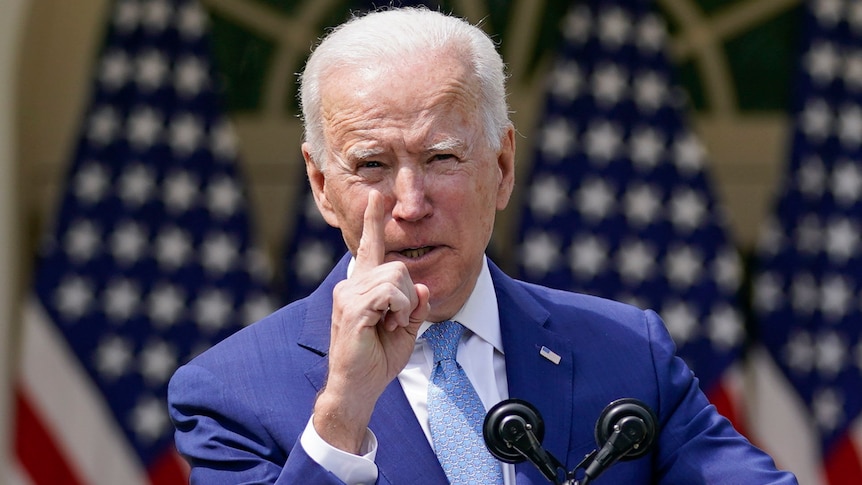 House Speaker Nancy Pelosi indicated on Sunday that a vote on the infrastructure package would be held this week if Democrats reached an agreement on the other budget bill.
Biden also stated that talks with Democratic Senator Joe Manchin, a crucial moderate who has opposed sections of the bigger package, went well over the weekend, but certain difficulties remain.
"It went well," he told reporters ahead of events scheduled in New Jersey. Democrats have a few more things to work out, he said, "but it went well."