Blackstone reported a 55% increase in fourth-quarter distributable earnings to a new high on Thursday, as the world's largest alternative asset manager took advantage of strengthening markets to sell assets for top dollar.
With an oversupply of cheap cash and soaring company values, private equity dealmaking boosted worldwide mergers and acquisition activity (M&A) to an all-time high in 2021.
Blackstone reported that its distributable earnings, or the money used to pay dividends to shareholders, increased to a record $2.3 billion from $1.7 billion a year ago. According to financial data provider Refinitiv, this resulted in distributable earnings per share of $1.71, exceeding the average Wall Street analyst forecast of $1.37.
Blackstone said it spent a record $65.8 billion on new assets during the quarter across its real estate, credit, private equity, and hedge fund portfolios.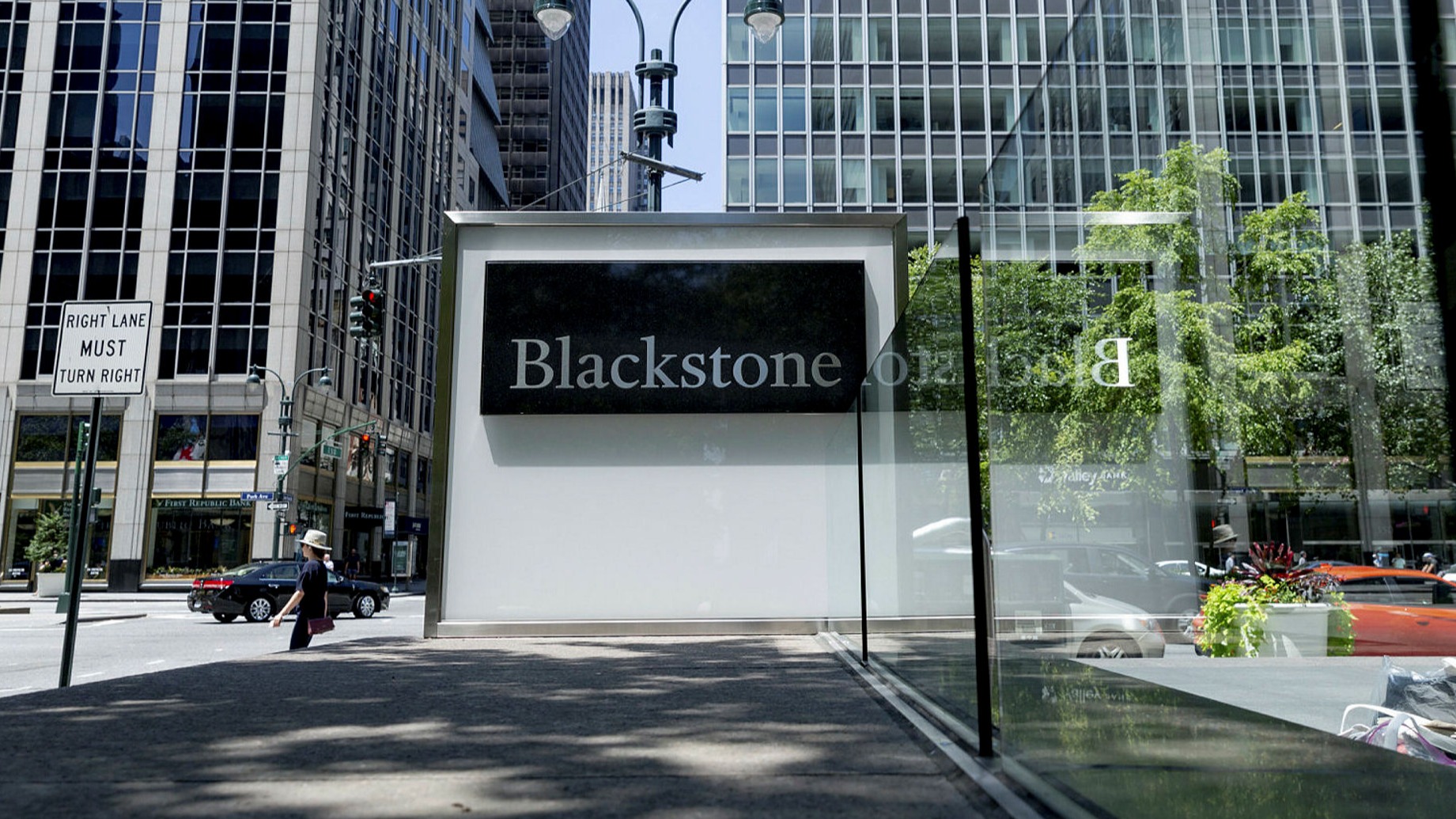 A $5.1 billion purchase of affordable housing units from American International Group, the purchase of a majority share in garage-door equipment manufacturer Chamberlain Group, and the take-private of Canada's WPT Industrial Real Estate Investment Trust were among the transactions.
Blackstone claimed it made $21 billion from cashing out assets, including the $490 million sales of jeweler Diamond Direct to Signet Jewelers and the sale of sub-prime auto lender Exeter Finance to private equity company Warburg Pincus.
In the third quarter, Blackstone's private equity funds increased by 4.8%, compared to a 10.7% increase in the benchmark S&P 500 stock index. The prices of opportunistic and core real estate funds increased by 12% and 7.2%, respectively.
Due to a record level of fundraising, total assets under management increased by 21% to $881 billion, up from $730.7 billion three months earlier. The total amount of unspent capital was $135.8 billion.
A quarterly dividend of $1.45 per share was issued by Blackstone.