The shares of Blink Charging rose 3.5% in premarket trading on Friday after the company's third-quarter sales more than seven-folded, far exceeding expectations.
In the September quarter, the business contracted or sold 3,016 charging stations, a 351% increase.
Blink made $6.4 million in third-quarter sales, with $4.8 million of that coming from product sales, which were boosted by increasing sales of both residential and commercial chargers, as well as revenue from its recent acquisition of Europe's EV-charging company Blue Corner.
The increased number of chargers on its network resulted in a fivefold rise in service income, which was accompanied by a fivefold increase in their utilization.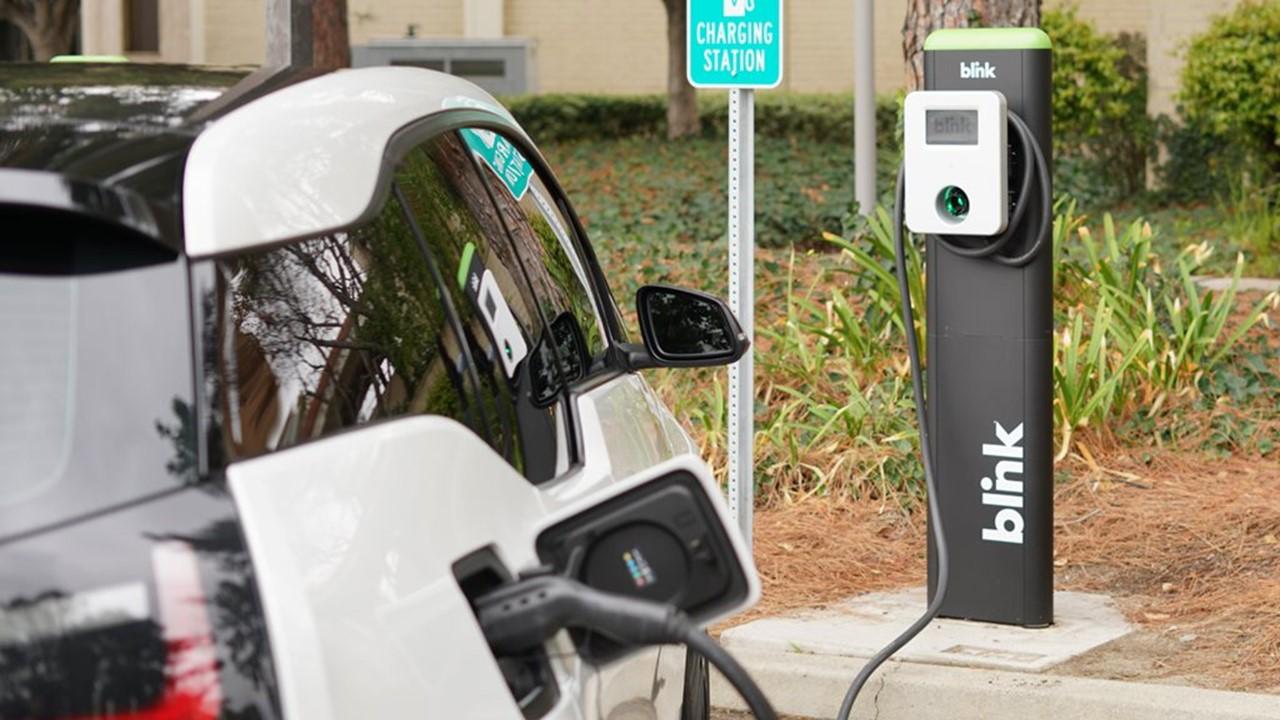 Due to stock-based compensation, costs connected to recent acquisitions, and increased personnel in the sales, operations, and IT divisions, the net loss more than tripled to $15.3 million, exceeding forecasts.
As of Thursday's end, the business had a market capitalization of $1.5 billion.