The Bank of Canada will not raise its benchmark interest rate until the country's economic slack has been absorbed, which has not yet occurred but is approaching, Governor Tiff Macklem said in a newspaper opinion piece on Monday.
While inflation risks have increased as a result of pandemic-induced demand shifts, supply disruptions, and higher energy prices, Macklem believes the recent dynamics are transitory.
"For the policy interest rate, our forward guidance has been clear that we will not raise interest rates until economic slack is absorbed. We are not there yet, but we are getting closer," Macklem wrote in an op-ed for the Financial Times newspaper.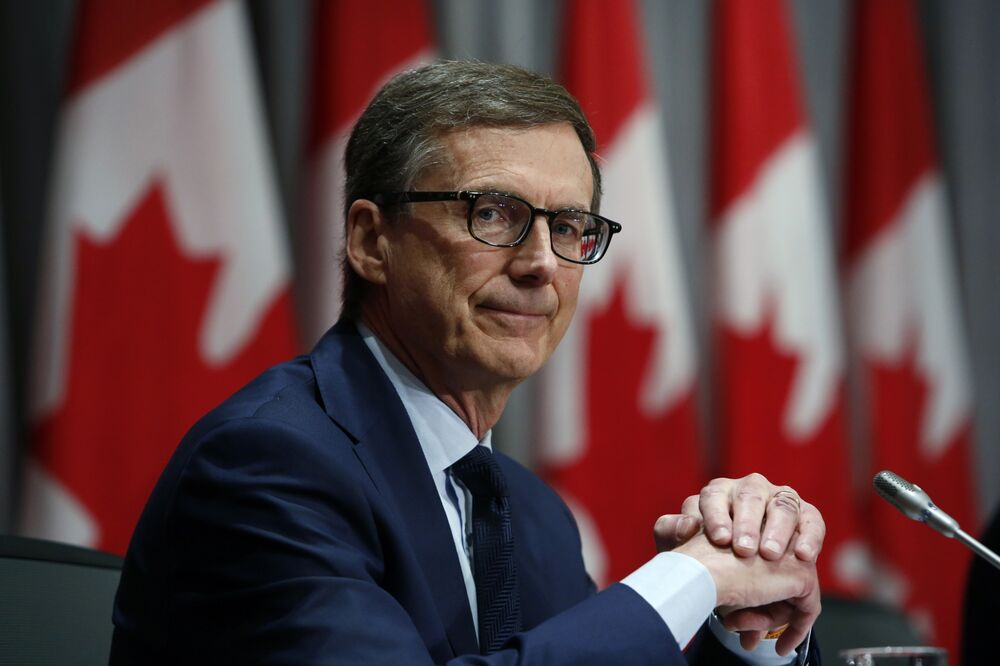 He went on to say that the central bank's policy framework - a flexible inflation target focused on the 2% midpoint of a 1-3% control range - means Canadians can be confident that inflation will be kept under control while supporting a full recovery.
As countries around the world recover from the pandemic, inflation is skyrocketing, putting strain on global supply chains. The Canadian inflation rate rose to 4.4% in September and is expected to reach 4.7% in October, according to data released on Wednesday.
The Bank of Canada indicated last month that its first rate hike could occur as soon as April 2022, though money markets anticipate a hike in March, with a total of five hikes in 2022.
---
Market Reaction
Following Macklem's comments saying that "The BoC is getting closer to raising interest rates" the CAD saw some movement towards the downside before slightly recovering shortly after.