The Bank of England held interest rates steady on Thursday, dampening investors' predictions for a rate hike that would have made it the first of the world's major central banks to do so following the COVID-19 pandemic.
The BoE maintained the possibility of tighter monetary policy, stating that if the economy performed as predicted, it would likely have to raise Bank Rate from its all-time low of 0.1% over coming months.
The BoE's updated predictions painted a bleaker picture for the UK's economic growth, as the bottlenecks that have hampered global supply chains are expected to persist in the near future. The world's fifth-largest economy is expected to reach its pre-pandemic size in Q1 of 2022, a year later than predicted.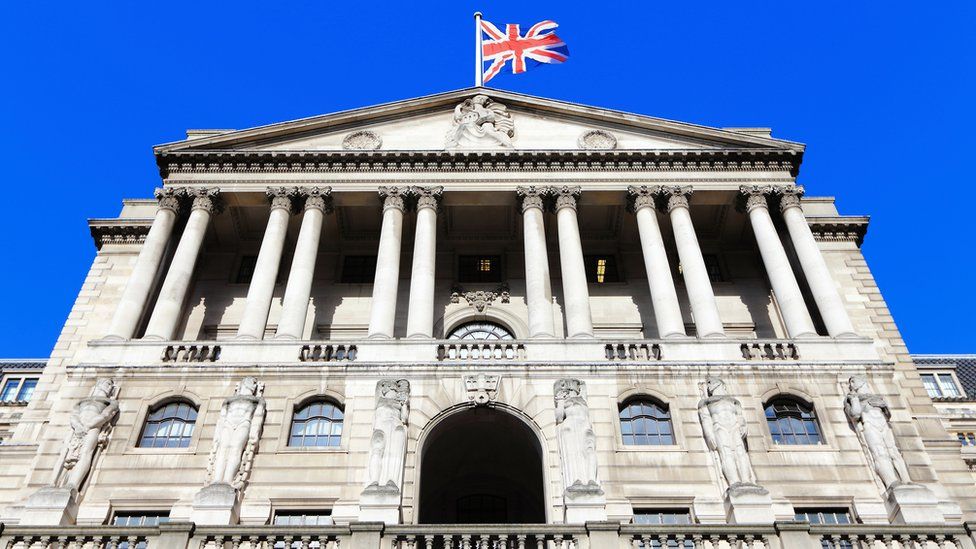 The UK's predicted economic growth rate in 2021 has been lowered to 7%, and the forecast for 2022 has been lowered to 5%. Growth is predicted to slow substantially in 2023, to 1.5%, and then to 1% in 2024.
Inflation was expected to rise to roughly 5% in April of next year, owing primarily to a rise in global energy prices, before falling to slightly below the central bank's 2% target at the conclusion of the three-year prediction period.
The BoE, however, highlighted an alternate scenario, which included a reduction in futures prices that had been priced into energy markets. That scenario showed that if interest rates rise as quickly as markets forecast, inflation will be "materially lower" than the 2% target in the second half of the three-year timeframe.
The inflation predictions looked to send a message to investors that they had priced in too many rate hikes by the BoE. The BoE's interest rate pricing predicts that the Bank Rate will reach 1% by the end of 2022.