According to sources familiar with the Bank of Japan's thinking, the bank is expected to lower its economic growth prediction for the current fiscal year as supply bottlenecks caused by Asian manufacturing shutdowns constrain output and exports. 
Five sources said the BoJ is also likely to lower its consumer inflation projection for the year ending in March, which would support market predictions that it will lag behind other central banks in winding down crisis-mode stimulus measures.
"Factory closures in Asia are expected to cause a significant drop in Japanese exports and output, according to upcoming data" one of the sources said, "this would obviously push down economic growth."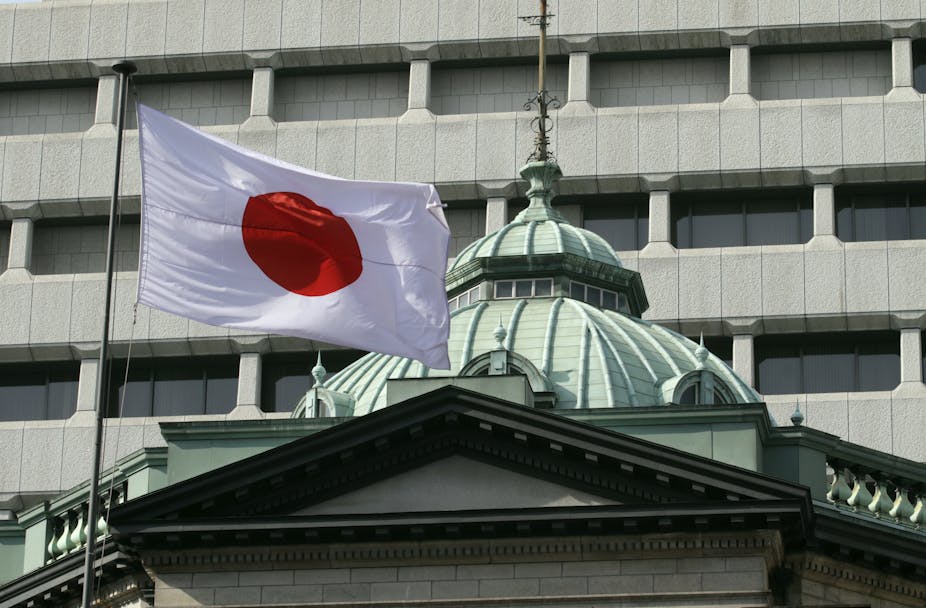 Pandemic-related disruptions have resulted in rising logistical costs and supply chain bottlenecks for manufacturers in the region.
Masayoshi Amamiya, Deputy Governor of the BoJ, said that the central bank must be wary of the impact of supply chain disruptions in Asia on the country's economy. While Japan's economy is improving, Amamiya stated that there is a lot of uncertainty about the COVID-19 outbreak and the outlook for consumption.
The modifications will be included in the BoJ's quarterly growth and price estimates, due to be released at its next policy meeting on October 27-28.
The BoJ expects the economy to grow 3.8% in the fiscal year ending in March, with core consumer inflation of 0.6%, according to the current projections that were released in July.