The Bank of Japan (BoJ) said that while Japan's banking system is relatively stable, financial institutions may face risks, including a rise in credit costs as a result of a slower economic recovery.
In the event of a rapid market adjustment, financial institutions may suffer losses on their securities investment portfolios, according to the BoJ, who said that the central bank must remain vigilant.
"As the global economy recovers, the credit risk of overseas loans is largely contained.  Nonetheless, there are indicators of deterioration in some portfolios that appear to be significantly impacted by the pandemic," said the BoJ's semi-annual assessment on the banking system in Japan.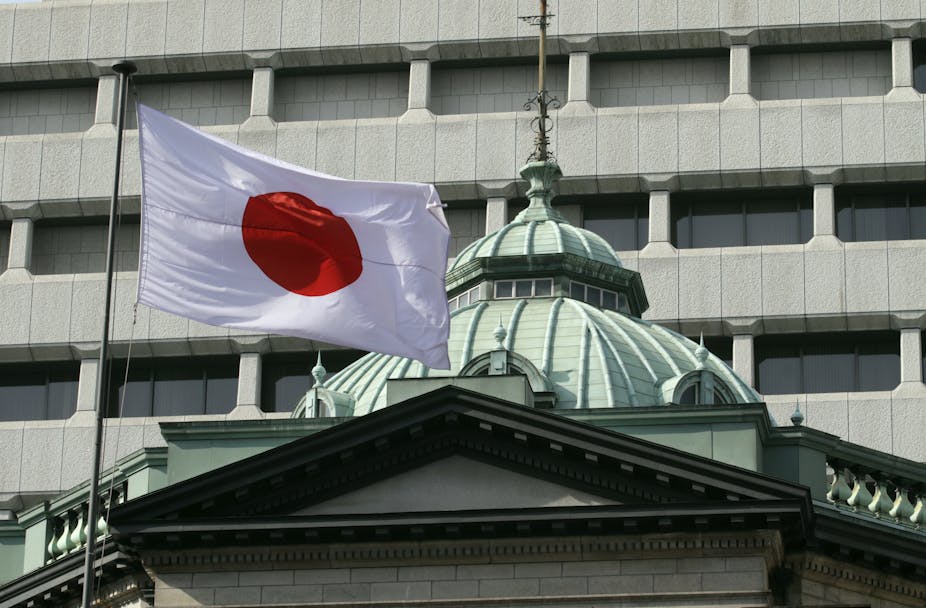 Stress testing underlined Japanese banks' vulnerability to possible market fluctuations triggered by the impending withdrawal of US monetary stimulus, the report revealed. The Federal Reserve is expected to unveil bond tapering plans in November, with some predicting an interest rate hike as early as next year.
According to the report, large Japanese banks with global operations will see their capital adequacy ratio fall to 9.6% in fiscal 2023 from the current 12.5% if long-term interest rates in the US climb 100 basis points, hurting emerging economies.
The report showed that, if Japan's economy continues to worsen, banks focused on domestic operations could see their capital adequacy ratio decrease to 9.5% from 10.1%.
"Financial institutions' health may deteriorate and disrupt financial intermediation in the case of a significant and quick shift in global financial markets," the report said, adding that this would harm Japan's economy even more.
The BoJ also advised Japanese banks with global operations to diversify their sources of dollar funds as they expand overseas investment and lending.