With inflation "far below" the Bank of Japan's 2% objective, Deputy Governor Masayoshi Amamiya said that the central bank did not need to adjust its ultra-loose policy.
While Japan's economy is expected to rebound more clearly next year as supply constraints ease, the spread of the new Omicron COVID-19 variant clouds the outlook, Amamiya said. Nonetheless, Japan is in a different situation from the US and Europe, where rising inflation raises the risk of ultra-loose monetary policies being unwinded, he added.
"You can see the BoJ has no need to adjust its vast monetary stimulus programme for the time being," Amamiya added, citing Japan's price situation. However, Amamiya said that inflationary pressures were steadily increasing even in Japan, as more businesses were able to pass on greater costs to customers.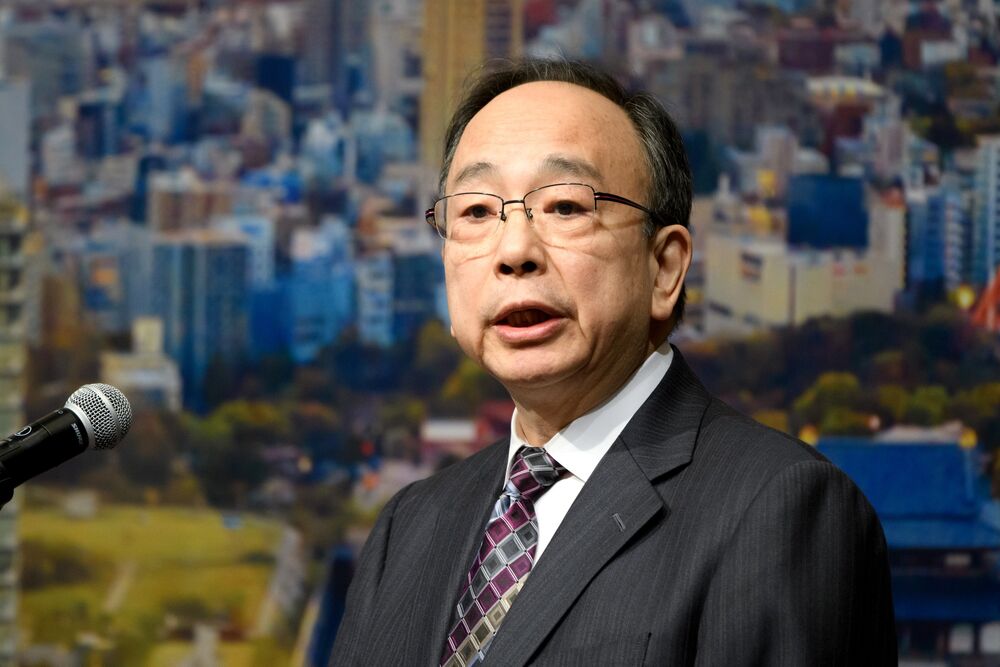 He stated that corporate finance was improving, particularly for large companies, implying that the BoJ's purchase of corporate bonds and commercial paper may be phased out. Small service-sector businesses, on the other hand, faced financial constraints, Amamiya said, implying that the BoJ may extend a loan scheme targeting small businesses beyond the March deadline.
"We'll make an appropriate decision based on corporate financing developments, including the BoJ's December tankan business confidence survey," he said.
To combat a cash crisis created by the pandemic, the BoJ increased purchases of corporate bonds and commercial paper and introduced a loan plan aimed at channeling funds to small businesses through financial institutions last year.
The recent spread of the new Omicron variant complicates the BoJ's decision, which is expected as early as next week's rate review, on whether to phase out the programmes when they reach their current deadline in March 2022.