Even when the economy recovers from the pandemic's impact, the BoJ must maintain its huge stimulus, according to board member Asahi Noguchi, reinforcing expectations that the government will be slow to withdraw crisis-mode policy measures.
In a speech, Noguchi expressed cautious optimism about Japan's economic outlook, stating that the country's recovery will be clearer from the end of the year and onwards as vaccine rollouts assist to mitigate the effects of the COVID-19 pandemic.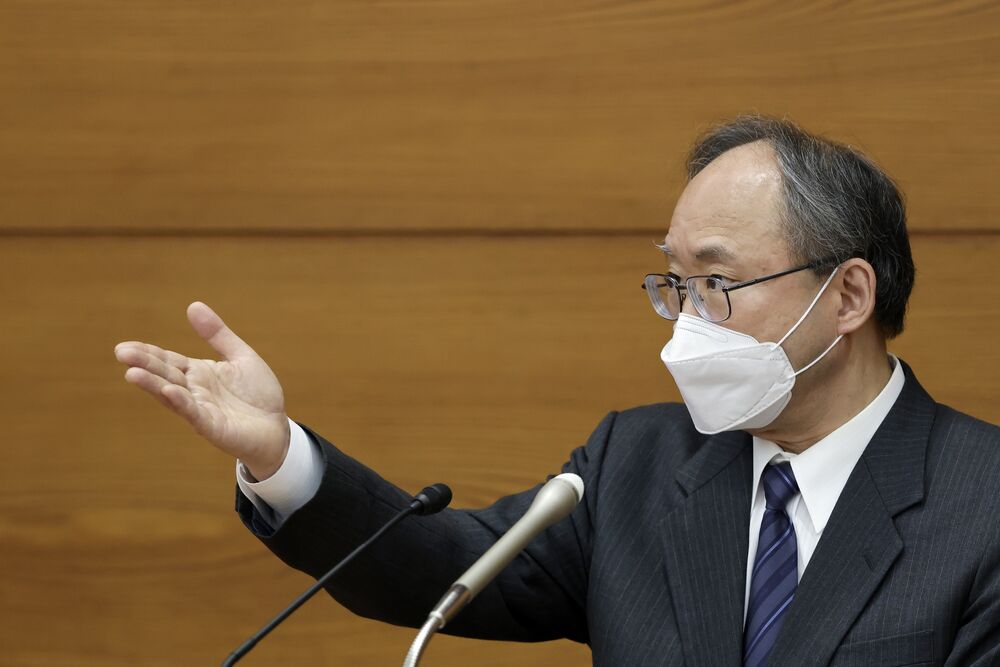 However, because of Japan's low trend inflation, he believes that reopening the economy will not result in the same wage and inflation increases observed in other advanced economies. "As a result, the BOJ will not be able to withdraw monetary easing like other central banks are about to," Noguchi said.
Given the need to maintain the ailing economy, Noguchi also said the BOJ must be cautious about abandoning a pandemic-relief loan programme that expires in March, signalling his willingness to advocate for another extension to the deadline.
As uncertainty remains high, Noguchi said, downside risks arising from the spread of variants, as well as their impacts on auto industry supply networks, require attention.
The BOJ uses a policy known as yield curve control (YCC) to keep short-term interest rates at -0.1% and 10-year bond yields around 0%. To attain its elusive 2% inflation target, it also buys government bonds and risky assets.
Years of ultra-loose policy, on the other hand, have failed to raise inflation because weak consumption prevents businesses from raising prices, keeping inflation considerably below the 2% target.