The UK's competition regulator penalized Facebook 50.5 million pounds ($69.6 million) for violating an order issued during its inquiry into the social media giant's acquisition of GIF site Giphy, the agency announced on Wednesday.
According to the Competition and Markets Authority (CMA), Facebook willfully disobeyed its mandate, and the penalty acted as a reminder that no firm is above the law.
Regulators and lawmakers have been increasingly critical of Facebook's business practices.
It stated that it did not agree with the CMA.
While the investigation was ongoing, the regulator claimed Facebook had failed to provide full updates on its compliance with obligations to continue competing with Giphy and not combine its operations with Giphy's.
Despite several warnings, Facebook had not delivered the essential information, according to the CMA, which regarded its failure to comply as deliberate.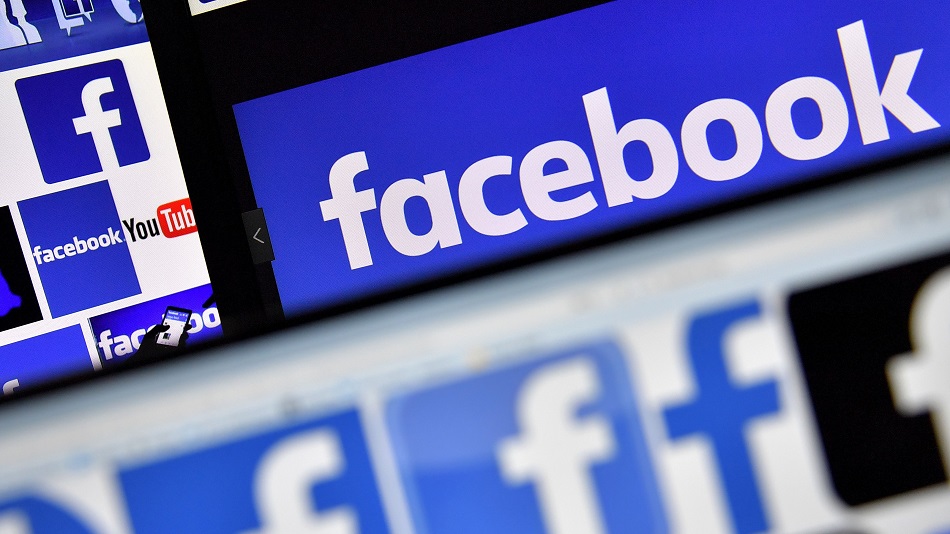 "We told Facebook that its unwillingness to provide us with vital information constituted a breach of the order, yet Facebook proceeded to ignore its legal commitments even after losing its appeal in two separate courts," said Joel Bamford, senior director of mergers at the CMA.

"Any firm that believes it is above the law should take note of this."
After Facebook agreed to pay up to $14.25 million to settle civil allegations over its adherence to recruitment standards, Bamford's sentiments echo those of US Solicitor of Labor Seema Nanda on Tuesday.
According to a media story published on Wednesday, Facebook is planning to rebrand, with a parent firm controlling its brands.
"We strongly disagree with the CMA's arbitrary decision to penalize Facebook for a best-effort compliance approach, which the CMA itself eventually authorized," Facebook said in response to the CMA penalties.
"We'll analyze the CMA's ruling and weigh our alternatives," said the company.