A top J&J scientist stated ahead of a strategy review of the company's pharmaceuticals segment on Thursday that the company intends to file for approval of 14 new products by 2025, with average peak sales of $4 billion per year for each.
Mathai Mammen, global head of research for J&J's Janssen pharmaceutical division, mentioned a medication combination for non-small cell lung cancer, an anticoagulant it is developing with partner Bristol Myers Squibb, and a respiratory syncytial virus vaccine as among the top pipeline assets (RSV).
Last week, Johnson & Johnson said it would spin off its consumer health division, which sells Listerine and Band-Aid bandages, to focus on pharmaceuticals and medical devices, in the biggest shakeup in the company's 135-year history.
In an interview, Mammen stated that he does not believe the deal will have a significant impact on R&D investment.
"We're incredibly satisfied and proud of how R&D is working - the strategy we're utilizing and the amount of money we're investing," he said.
J&J created one of the three COVID-19 vaccines approved in the United States, but its use in the country dropped drastically after the vaccine was related to rare incidences of blood clotting.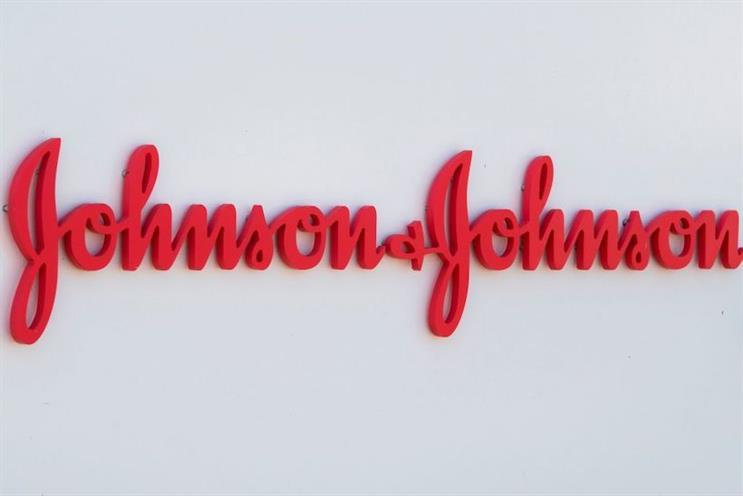 Nonetheless, J&J intends to create more vaccines using the same viral vector technology, according to Mammen.
"It stimulates not just short-lived antibodies, but also good, multiple types of T-cells... so you have that really long-lasting benefit," Mammen explained.
Mammen said the business was "actively looking" at a variety of technological platforms, including messenger RNA, which is the backbone of Moderna's and Pfizer's COVID-19 vaccines, as well as partner BioNTech.
"Right now, we have many technologies," he said, "and we'll look at pushing that out further."