On Wednesday, Campbell Soup missed market forecasts for quarterly revenue, as consumers went out to eat after COVID-19 restrictions were lifted, affecting sales of the company's ready-to-eat meals and soups.
Last year, packaged food manufacturers were among the biggest pandemic winners, as stranded consumers stocked up on cooking basics and snacks as they resorted to eating at home when the health crisis forced outdoor cafes around the world to close.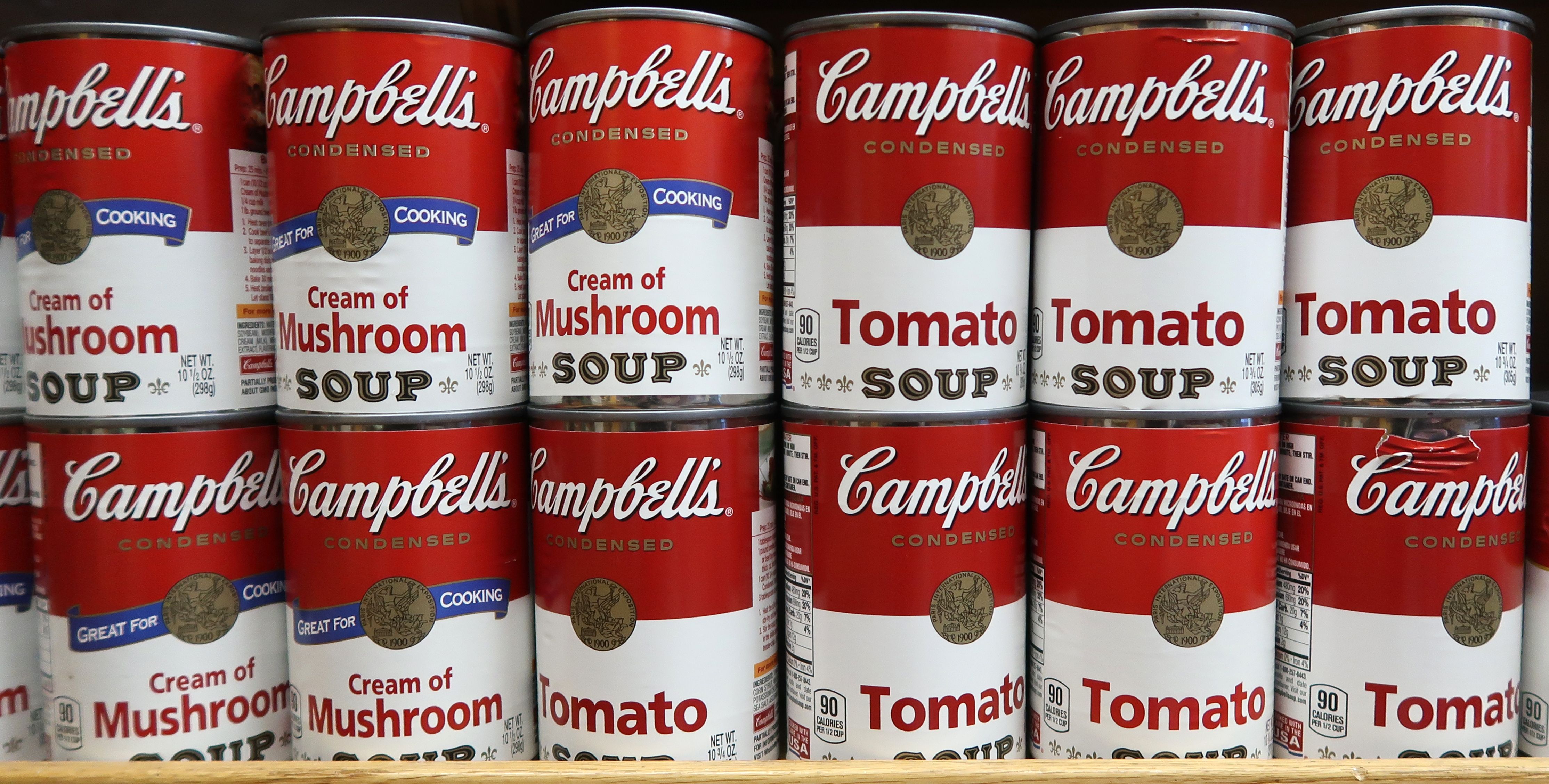 However, as economies recover, more people are returning to restaurants and cooking less at home, resulting in a drop in demand for packaged meals from last year's high point.
In the first quarter ended Oct. 31, Campbell Soup's net sales fell to $2.24 billion, down from $2.34 billion a year earlier. According to data, analysts expected revenue of $2.28 billion.
The company's net earnings per share dropped to $261 million, or 86 cents per share, from $309 million, or $1.02 per share, a year before.