China Evergrande Group has obtained an extension on a defaulted bond, according to a financial provider, giving the developer with unusual relief a day after a plan to sell a $2.6 billion share in its property services company fell through.
Evergrande has secured more than a three-month extension to the maturity date of a $260 million bond issued by joint venture Jumbo Fortune Enterprises and guaranteed by Evergrande after agreeing to offer additional collateral.
According to a source familiar with the situation, Evergrande Chairman Hui Ka Yan has committed to invest personal money in a Chinese residential project linked to the bond to assure its completion, opening the path for bondholders to get their dues.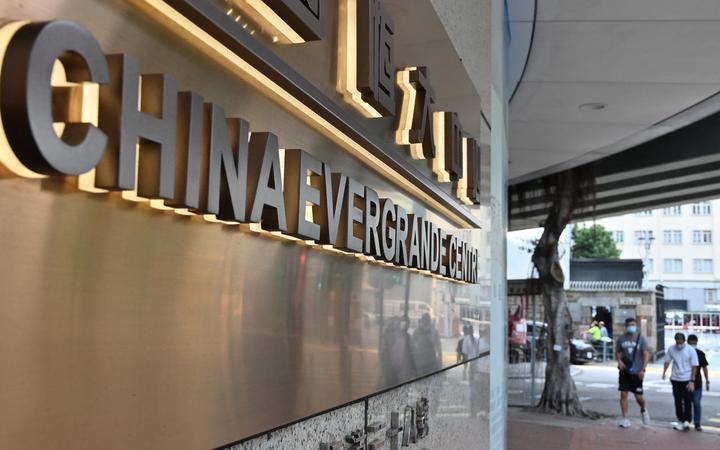 The announcement of the prolongation comes after Evergrande said on Wednesday that it had canceled a plan to sell a 50.1% interest in Evergrande Property Services Group Ltd to Hopson Development Holdings Ltd because the smaller rival had not satisfied the "prerequisite to make a general offer."
Hopson said in a statement on Thursday that all major banks were favorable about the purchase, and that a third-party financial consultant had confirmed the company had the financial resources needed to acquire the 50.1% ownership and make a general offer.
This is Evergrande's second failed transaction in recent weeks as it seeks to raise capital.