According to people familiar with the matter, China Evergrande Group raised more than $50 million last month by selling two of its private jets, bringing in much-needed cash to help avert a default on its US dollar debt.
According to the people and a business aviation database, American aircraft investors purchased the planes, which were both Gulfstream jets. The sales were completed in October, the same month Evergrande made two overdue bond-coupon payments just before their 30-day grace periods expired.
According to online records and a person familiar with the matter, Shenzhen-based Evergrande recently owned at least four planes and has one more on order. During the company's heyday, Hui Ka Yan, the property developer's founder, and chairman, splurged on luxury jets and used them to fly himself, Evergrande executives, and others around the world. Other Chinese conglomerates, such as the formerly high-flying HNA Group Co., had flashy private jets with opulent interiors.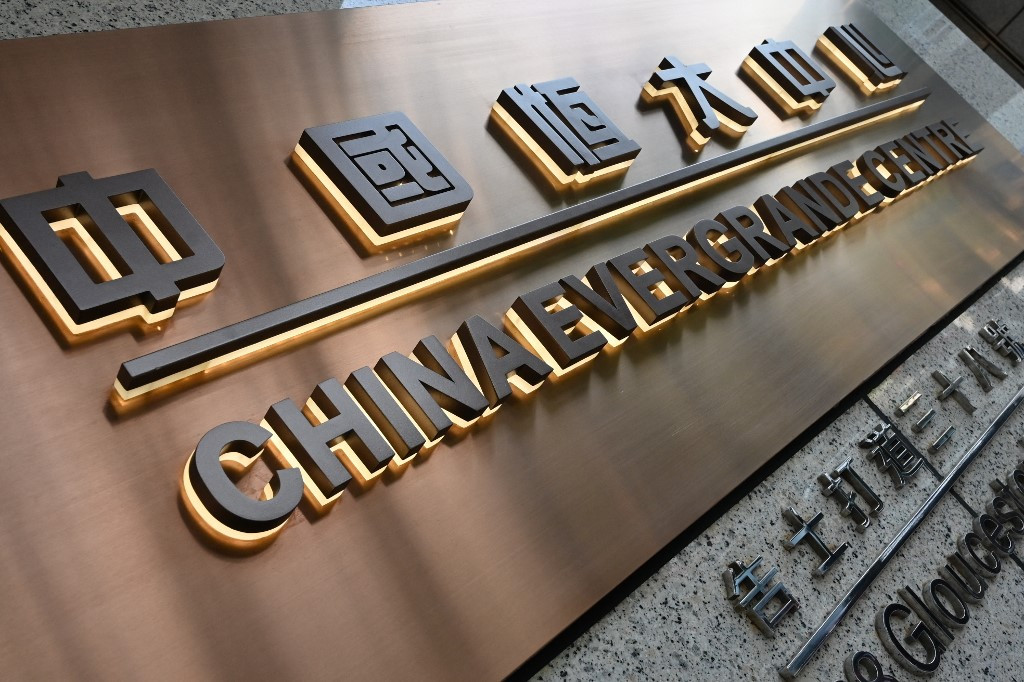 Evergrande recently sold two Gulfstream jets, which were its smaller aircraft. According to an advertisement, the company is currently looking for a buyer for a much larger Airbus ACJ330 wide-body jet.
According to a person familiar with the situation, the plane, for which Evergrande paid more than $220 million a few years ago, is currently parked at Hong Kong International Airport, designed to transport up to 40 passengers and 12 crew.