Chinese officials sought to calm investors and homeowners concerned about a debt crisis affecting the country's property sector, saying risks were manageable and banks' excessive credit tightening was being addressed.
Concerns that a liquidity crunch at China Evergrande Group, the world's most indebted developer, could spread to other Chinese property developers have roiled global markets in recent weeks, causing high-yield bonds issued by other Chinese property developers to suffer.
Vice Premier Liu He said that overall risks in the property market are manageable. Meanwhile, Pan Gongsheng, the head of China's foreign exchange regulator, noted that excessive tightening in the property sector by Chinese financial institutions and markets is gradually being rectified, and financing operations are normalising.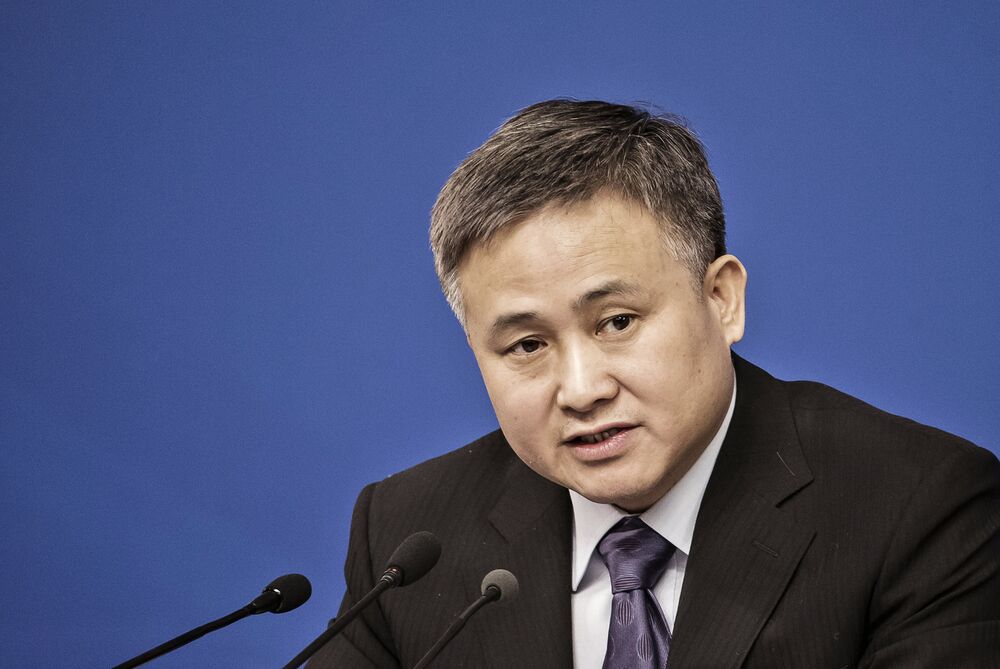 Those remarks came after PBOC Governor Yi Gang stated that China's economy is doing well, but that it faces obstacles, including the potential of default for certain businesses owing to mismanagement.
According to the PBOC, China will fully respect and protect the legal rights of Evergrande Group's creditors and asset owners in accordance with the law's repayment priority.
Yi also stated that regulators should do everything possible to prevent Evergrande's problems from spreading to other property developers and the broader financial sector.
Evergrande is scrambling to acquire funds to pay its numerous lenders and suppliers, amid expectations that one of its international bonds could be formally defaulted on. If Evergrande does not make good after a 30-day grace period for a missing coupon payment due on September 23, the bond will be officially defaulted on March 23, 2022.
In recent days, official reassurances and coupon payments from other major developers have aided the wider offshore bond market.