After Chinese news outlets reported that Sam's Club had removed Xinjiang-sourced products from stores, China's anti-graft bureau accused Walmart and its Sam's Club network of "stupidity and short-sightedness."
Last week, multiple news agencies in China released videos and screenshots on the Weibo social media platform claiming that merchandise from the far-western Chinese region of Xinjiang had been deleted from the store's online app.
The social media squabble began after US President Joe Biden signed laws prohibiting imports from Xinjiang on December 23 in response to concerns over forced labor in the region.
Walmart is the latest global company to be caught off guard by Western outrage over China's treatment of Uyghurs and other minorities in Xinjiang, as well as the country's importance as a market and supply base.
China denies charges of forced labor or other human rights violations in Xinjiang.
Walmart and Sam's Club have made no public statements on the backlash in China, and Walmart has yet to react to a request for comment.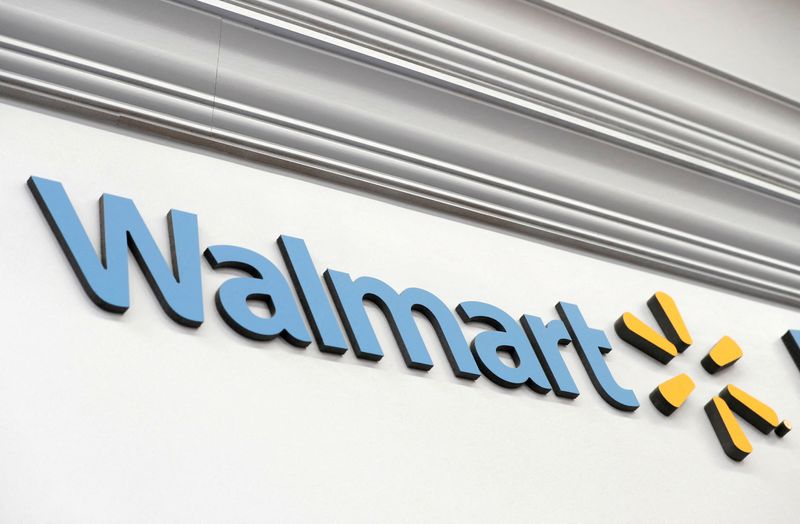 Sam's Club has been accused of boycotting Xinjiang items and of trying to "muddle through" the scandal by remaining mute, according to the ruling Communist Party's Central Commission for Discipline Inspection (CCDI).
"To remove all items from a location without a solid reason conceals an ulterior agenda, exposes incompetence and short-sightedness, and will very certainly have its own negative consequences," it wrote on its website.
Walmart's biggest market is China, where the company made $11.43 billion in revenue in the fiscal year that ended Jan. 31. According to Walmart's website, 36 of the 423 retail locations it runs in China are Sam's Club stores.
According to a major Newswire review on Wednesday, a search for popular Xinjiang commodities like raisins on the Sam's Club China shop app yielded no relevant results, nor did searches for products from other places, such as Fujian tea.
ARE YOU LOOKING FOR SOMETHING SPECIAL?
Customer care personnel from Sam's Club told Chinese reporters that the items were not removed, but rather out of stock.
That, according to the CCDI, is a "self-deceptive justification," and the chain should respect China's stance on Xinjiang if it wants to "hold solid in the Chinese market."
It's not uncommon for Chinese social media users or government channels to target a Western brand, and the results can be disastrous.
The Weibo hashtag "Sam's Club card revocation" went viral earlier this week, with over 470 million views. The state-run China Daily newspaper stated on Friday that domestic rivals have organized campaigns to promote Xinjiang-made items.
After being rocked by a consumer boycott in March for publicly announcing that it did not source products from Xinjiang, Swedish fashion giant H&M recorded a 23% reduction in local currency sales in China for the March-May quarter in July.
Similar requests were made this month after Intel told its suppliers not to source products or labor from Xinjiang, prompting the company to apologize for "the inconvenience caused to our esteemed Chinese customers, partners, and the public."
H&M, Intel, and Sam's Club were accused by CCDI on Friday of conspiring with "western anti-China forces" to destabilize Xinjiang by censoring and boycotting the region's products.
"These Western corporations, who previously boasted of being politically free, have smacked themselves in the face with their own conduct."