After a slow start to the year, China is quietly pressing banks to increase lending, stepping up measures to combat the weakest economic expansion since early 2020.
In mid-January, the People's Bank of China gave so-called window guidance to large state-owned lenders and regional banks, encouraging them to extend more credit to companies and households, according to sources familiar with the matter. According to one of the sources, bank lending in the first two weeks of the year was lower than in the same period in 2021.
The PBoC guidance reflects an increasing feeling of urgency in Xi Jinping's government to stabilise the world's second-largest economy ahead of a crucial leadership change later this year. China's slowdown has already prompted the central bank to slash interest rates and pledge additional measures to support demand, owing to a slumping property market, lacklustre investment, and weak spending by Covid-weary consumers.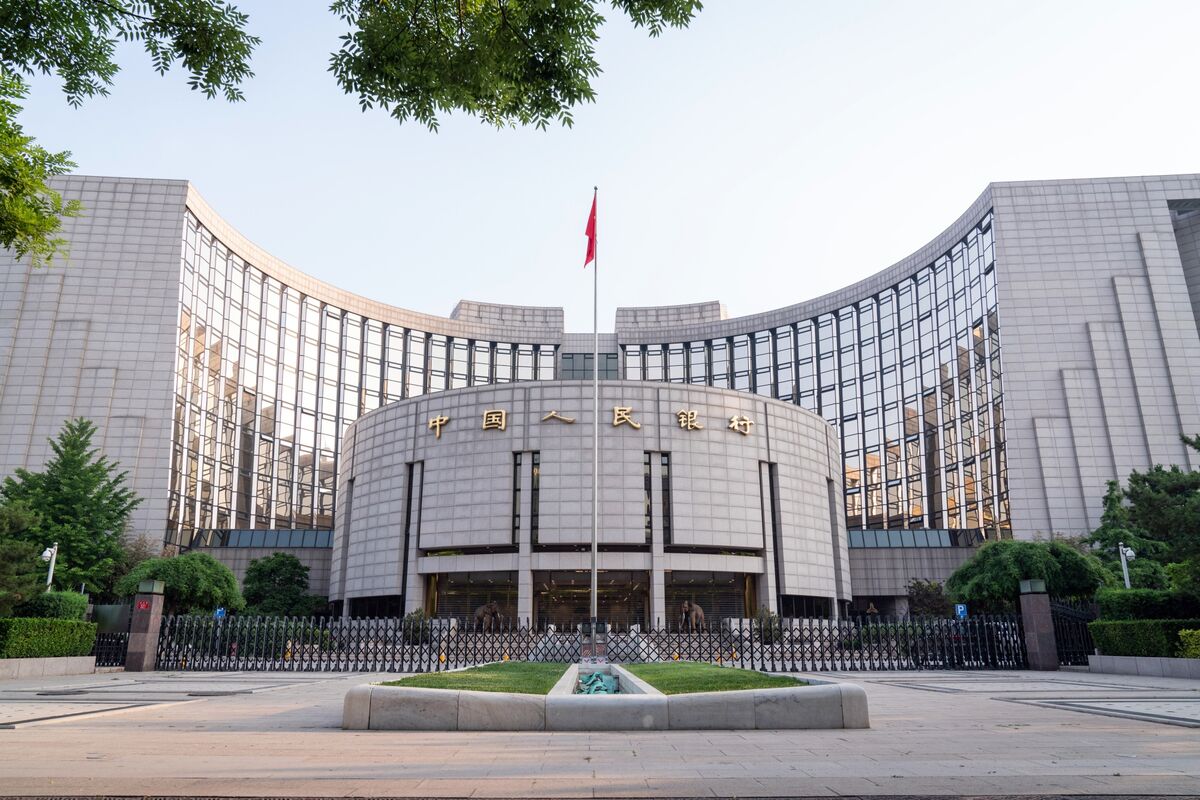 China's shift toward monetary stimulus has been a major focus for global investors as the country diverges from other major economies such as the US, where the Federal Reserve is preparing for higher interest rates. Shares of Chinese banks and real estate firms have risen in recent days, while government bond yields have fallen, as markets prepare for additional PBOC easing.
One risk for Chinese policymakers is that, despite government encouragement, loan demand will remain sluggish. Local firms decreased investment and were hesitant to borrow in the fourth quarter, with small business financing prices skyrocketing despite favourable policies, according to a report released last month by China Beige Book International.
While China's annual new yuan loans reached a record of 19.95 trillion yuan ($3.1 trillion) last year, long-term corporate lending has been declining in recent months.