In October, China's factory gate inflation reached a 26-year high as coal prices jumped amid a power crunch in the country's industrial heartland, further squeezing producer profit margins and raising stagflation fears.
According to the National Bureau of Statistics (NBS), the producer pricing index (PPI) increased 13.5% from a year ago, quicker than the 10.7% increase in September. Consumer price increases accelerated as well, but at a slower rate than factory gate pricing. The consumer price index (CPI) increased 1.5% YoY in October, compared to 0.7% in September.
The People's Bank of China's deliberations are complicated by rising pricing pressures, which may now be apprehensive of providing monetary stimulus too rapidly for fear of fuelling inflation, even as growth in the world's second-largest economy slows.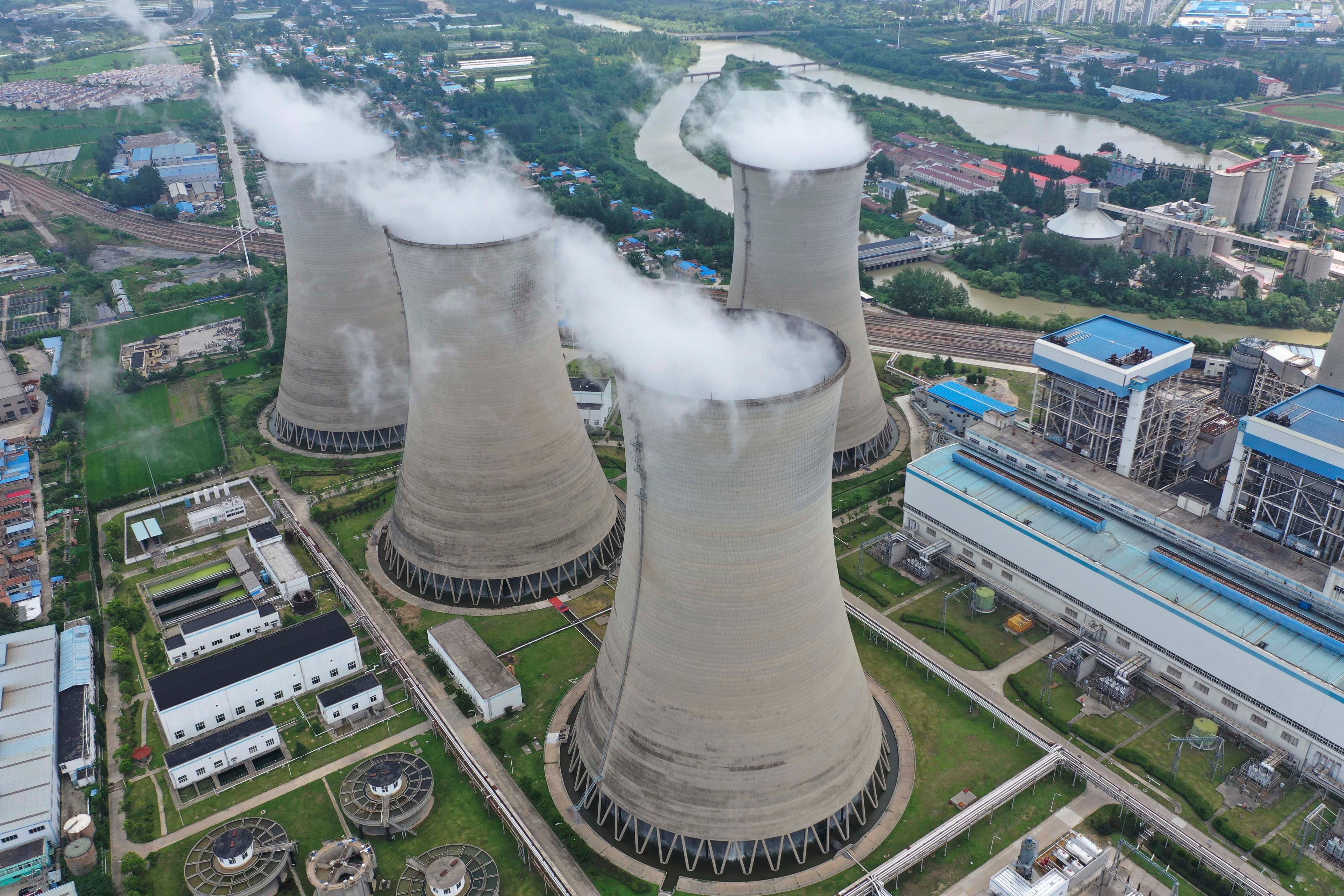 Zhiwei Zhang, chief economist at Pinpoint Asset Management, said, "we are concerned about the pass-through from producer costs to consumer prices." He noted that consumer prices will likely rise faster in the coming months as businesses deal with low inventories and are forced to pass greater expenses on to customers.
Slowing economic growth and rising industrial inflation have fuelled fears of stagflation, implying that China will have to tread carefully when it comes to relaxing monetary policy.
"Rising CPI and PPI inflation lessens the likelihood of a PBoC policy rate cut," said Ting Lu, Nomura's Chief China Economist.
Upstream industries drove price increases at the factory gate, with coal mining and washing prices up 103.7% from a year ago and oil and gas extraction prices up 59.7%.
Carbon emissions restrictions and increasing coal costs, a vital fuel for electricity generation, have resulted in power rationing and output cuts in recent months, but coal prices have now fallen after government intervention.