China will be able to achieve economic growth of roughly 5.5% in 2022, according to Zhu Guangyao, an adviser to China's cabinet, in a more optimistic forecast than market estimates.
The Chinese economy, which cooled last year, faces many challenges in 2022, including persistent property weakness and a new threat from the local spread of the highly contagious Omicron variant of the coronavirus.
The government will announce a 2022 growth target at the start of the annual parliament meeting in early March.
"I'm confident that China's economic growth will be about 5.5% in 2022," Zhu said, adding that the potential economic growth rate was expected to be 5-6%.
Former vice president of the Chinese Academy of Social Sciences, a key government think tank, Li Yang, stated that China has policy space to support the economy.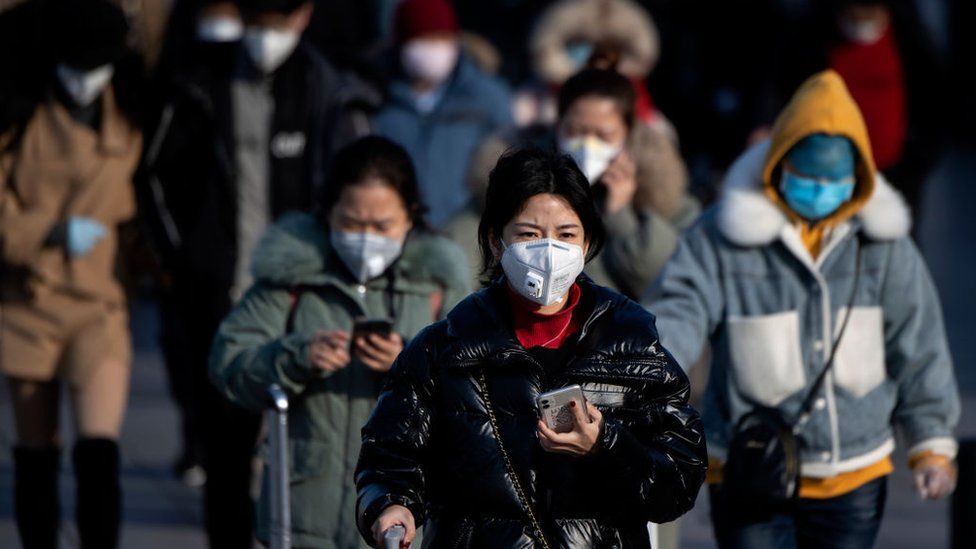 China was restrained in its monetary and fiscal policies last year, leaving some room for this year, according to Li.
China's central bank slashed benchmark lending rates on Thursday to support the slowing economy, following data earlier in the week that suggested a bleak outlook for the troubled property sector.
China's cabinet has vowed to accelerate the issuing of local government special bonds in order to increase investment, while the finance ministry has issued 1.46 trillion yuan ($230.26 billion) in the 2022 advance quota for local government special bonds.
The expected interest rate hikes by the US Federal Reserve might have a significant market impact, according to Zhu, who added that the US should strengthen its policy coordination with developing countries.
"We hope that the US could change the notion that 'the dollar is our currency, but your problem,' and actually strengthen its policy cooperation with other countries, particularly developing and emerging market countries," Zhu added.