China's central bank and banking regulator jointly announced a list of 19 banks regarded to be systemically important in an effort to ward off severe financial risks.
The People's Bank of China (PBOC) has classified six state-owned commercial banks, nine joint-stock banks, and four urban commercial lenders as critical to the financial system.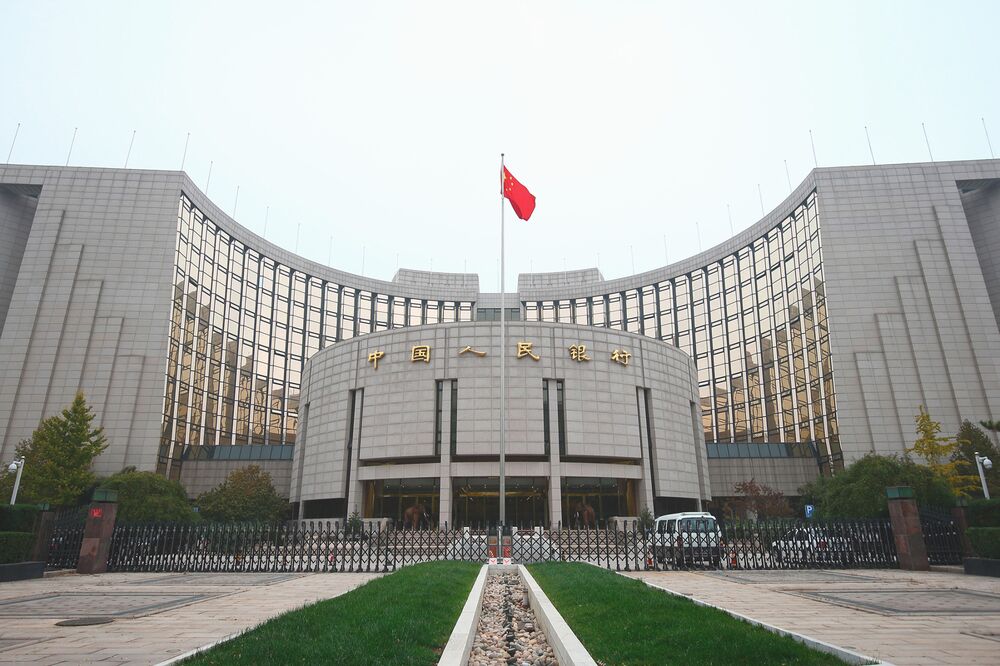 The Industrial and Commercial Bank of China, China Construction Bank, Agricultural Bank of China, and Bank of China are among the banks on the list. Mid-sized lenders such as China Minsheng Banking Corp and Ping An Bank, the banking unit of the Ping An Insurance Group, are also included.
According to the PBoC and the China Banking and Insurance Regulatory Commission (CBIRC), the banks will face extra capital requirements ranging from 0.25% to 1%.
They stated that the 19 lenders must also meet higher leverage criteria and develop contingency plans for major risk events.
The listing and grading of large banks aims to improve risk management at major Chinese banks and bring them in line with global standards. The lenders on the list have already met the additional requirements, and there is no immediate need for them to increase capital, so the new rules will have no impact on their capacity supply credit, they added.