China would welcome a move by the US to lift tariffs on select Chinese goods, according to Shu Jueting, a spokesperson for the Commerce Ministry. Shu said that China and the US should work together to create the conditions for phase one of the trade agreement to be implemented.
The US had previously stated that China's industrial policies "skew the playing field" against imported goods and services, as well as their foreign providers, and that Washington will use all available methods to secure reforms.
Other key trading partners of China, such as Australia, the UK, Canada, and the EU, have also urged the world's second-largest economy to further liberalise and up its huge markets.
Additional "unfair trade practices" mentioned by US charge d'affaires David Bisbee include preferential treatment for state firms, data restrictions, weak enforcement of intellectual property rights, and cyber theft.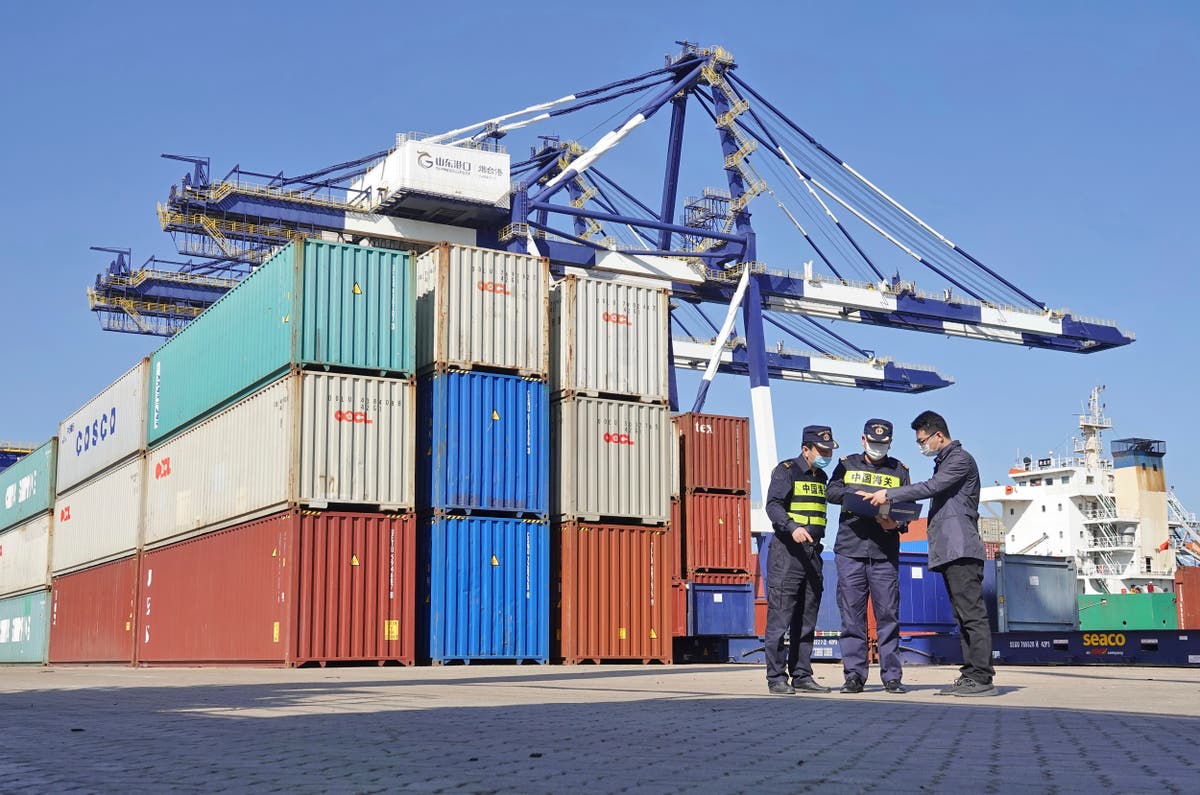 Both the US and Canada have slammed China's alleged "economic coercion" of World Trade Organisation (WTO) members who speak out against its actions. 
"Since the last review, China has remained dedicated to deepening reform, expanding, opening up, and growing its open economy at a greater level," China's Commerce Minister Wang Wentao said. Adding, "China has strengthened intellectual property protection through legislative, administrative, and judicial measures, as well as meeting its transparency obligations."
Other WTO members urged China to continue reforming in order to achieve more fair market competition and transparency.
"In keeping with the idea of balanced rights and obligations, China is willing to handle special and differential treatment with pragmatism and make more contribution within the WTO that is commensurate with its capacity," China's Wang said.